Humans of St. Louis generously let Nebula take over their Instagram + Facebook accounts recently to share the stories of a few of our amazing members. We're so excited to be able to tell the stories of just a few of the incredible people that call Nebula home.
Humans of St. Louis shares first-person stories and photographic portraits, featuring people and places throughout St. Louis, giving an intimate look into the lives and struggles of the people of St. Louis. With the assistance of HOSTL, the Nebula team has worked to create Humans of Nebula to give you a glimpse into the community of makers, artists, nonprofits, lawyers, and more that make up the Nebula community.
Along with being shared on the social media pages of both Nebula and Humans of St. Louis, the stories now live on the Nebula blog for all to experience. Take some time to read through stories from eight of our members and learn more about the Humans of Nebula!
Meet German, immigration lawyer and owner of Gonzalez Herrera Law Firm, LLC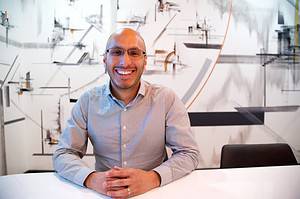 Meet Zach, Senior Producer with Just Human Productions.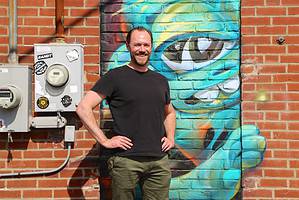 Meet Sarah, Partner at Sedey Harper Westhoff PC and Owner at Law Office of Sarah N. Swatosh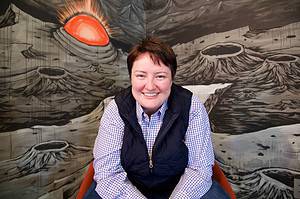 Meet Cbabi, Visual Artist and Illustrator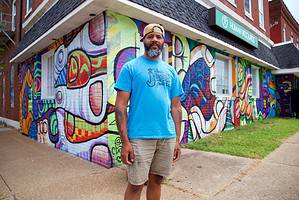 Meet Roy, Founder of My 180 Youth Program, Inc.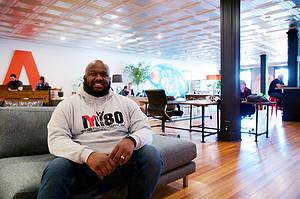 Meet Karl + Lisa, co-founders Snow Day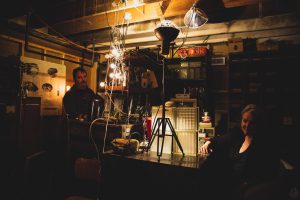 Meet Adria, visual and performing artist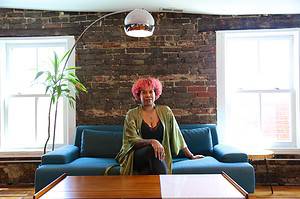 Meet David, writer, artist, and founder of 4Sight Studio and Publishing