Flexible
Workspace
WORK YOUR WAY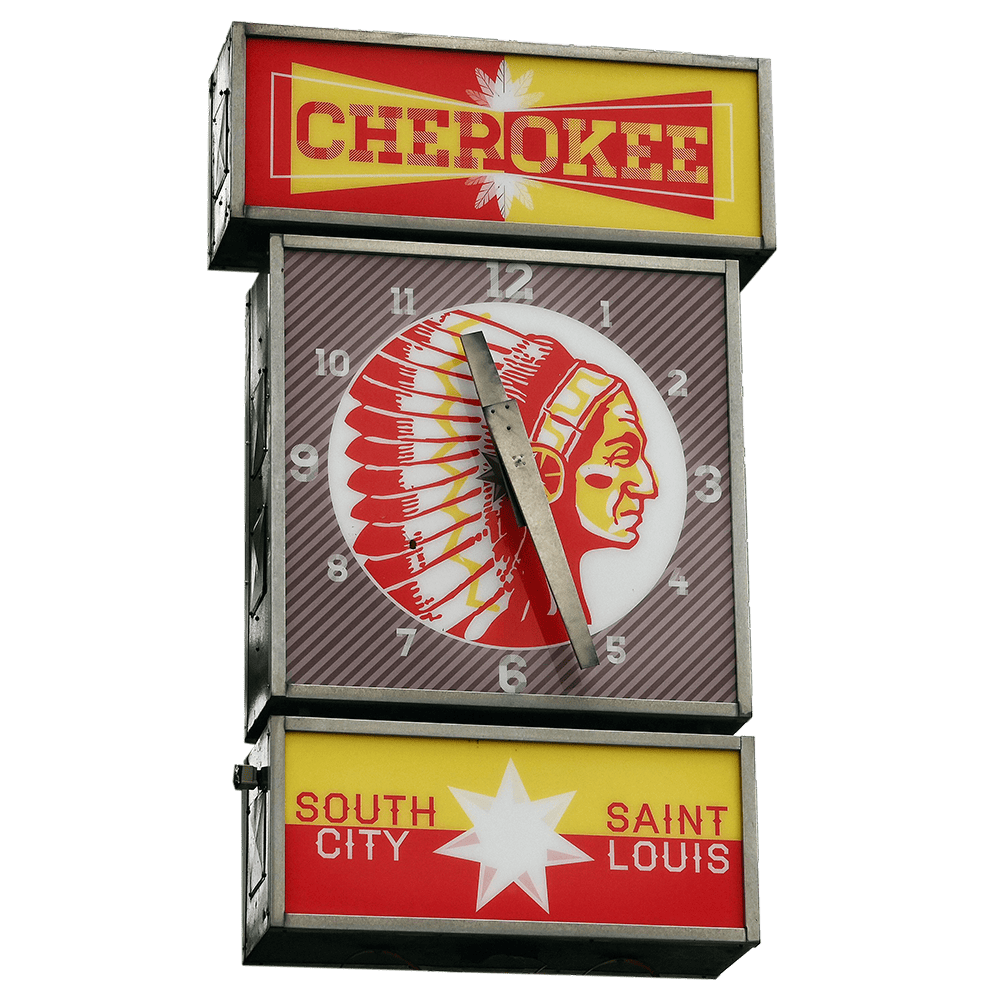 Viva Cherokee!
Time to upgrade your workspace
Located on Cherokee Street, Nebula opened in 2010 as the first coworking space in St. Louis, providing workspace for independent contractors, small businesses, non-profits, and creative professionals looking for a place to build, create, develop, and connect.
Learn more about the space
News &
Events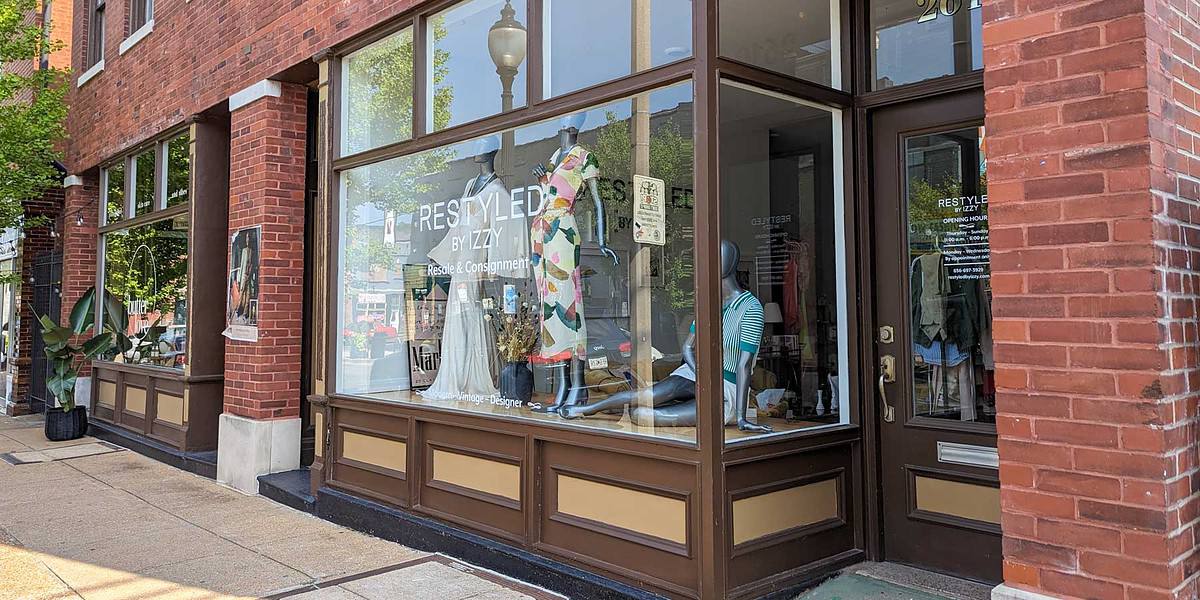 Just outside of Nebula's Cherokee-facing door, sandwiched between Teatopia and renovation-in-progress 2616 Cherokee, are two new businesses – Butter Love Skin, and Restyled by Izzy. Each of these small, independent, women-owned businesses are celebrating their first brick-and-mortar locations. La'Crassia Wilderness, owner of Butter Love Skin, celebrated her grand opening at 2608 Cherokee on June 10th. […]
The Best of
Saint Louis (+)
NEBULA MEMBER STORIES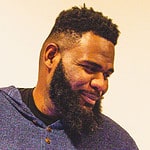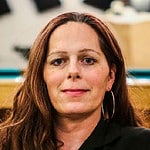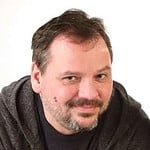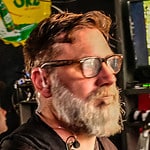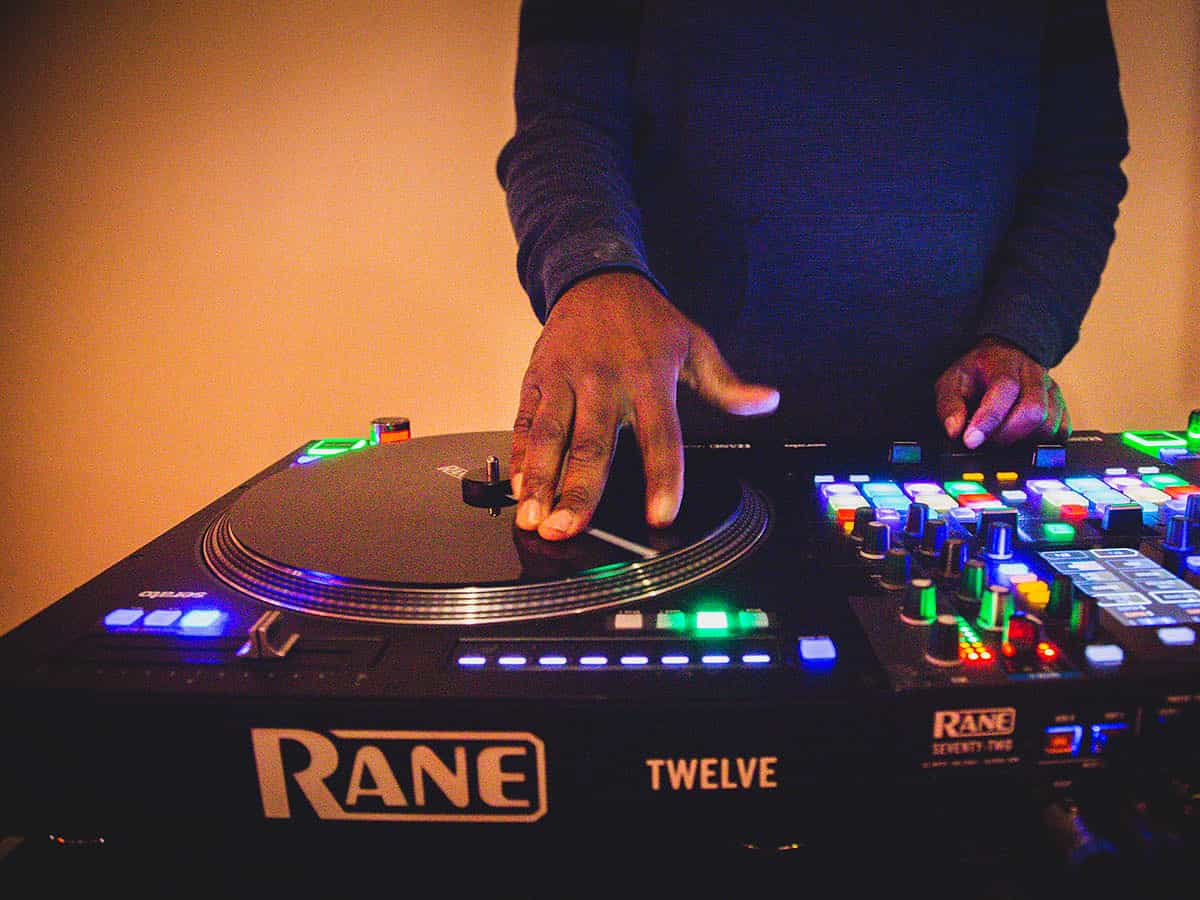 Mike Cotton
Pretty Dope Mike
Pretty Dope Mike is a St. Louis / Chicago based DJ and multimedia artist recognized by his unorthodox performance style, live video remixing, and clever mashups.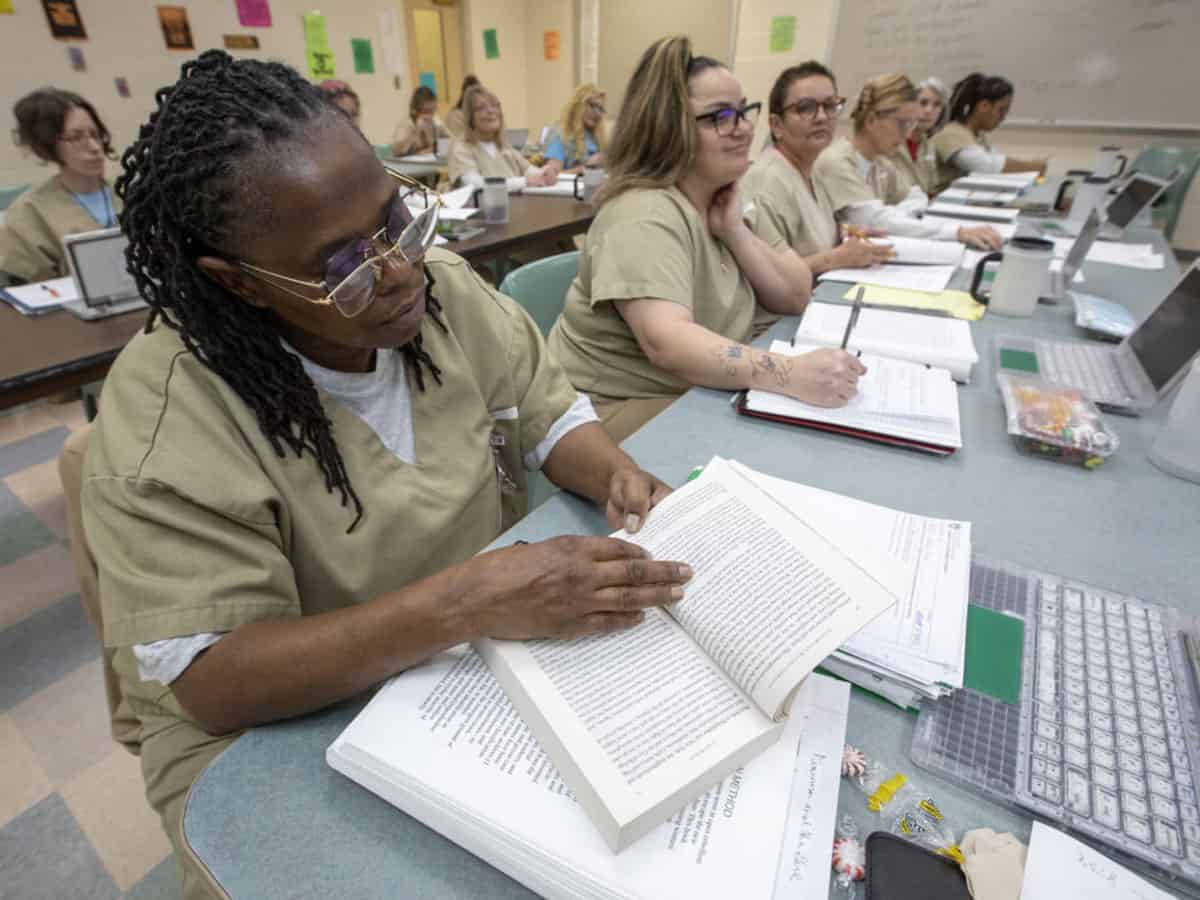 Jessica Hicklin
Unlocked Labs
After being incarcerated for 26 years, Jessica Hicklin and the team at Unlocked Labs are building open source tools to improve access to educational resources in correctional facilities.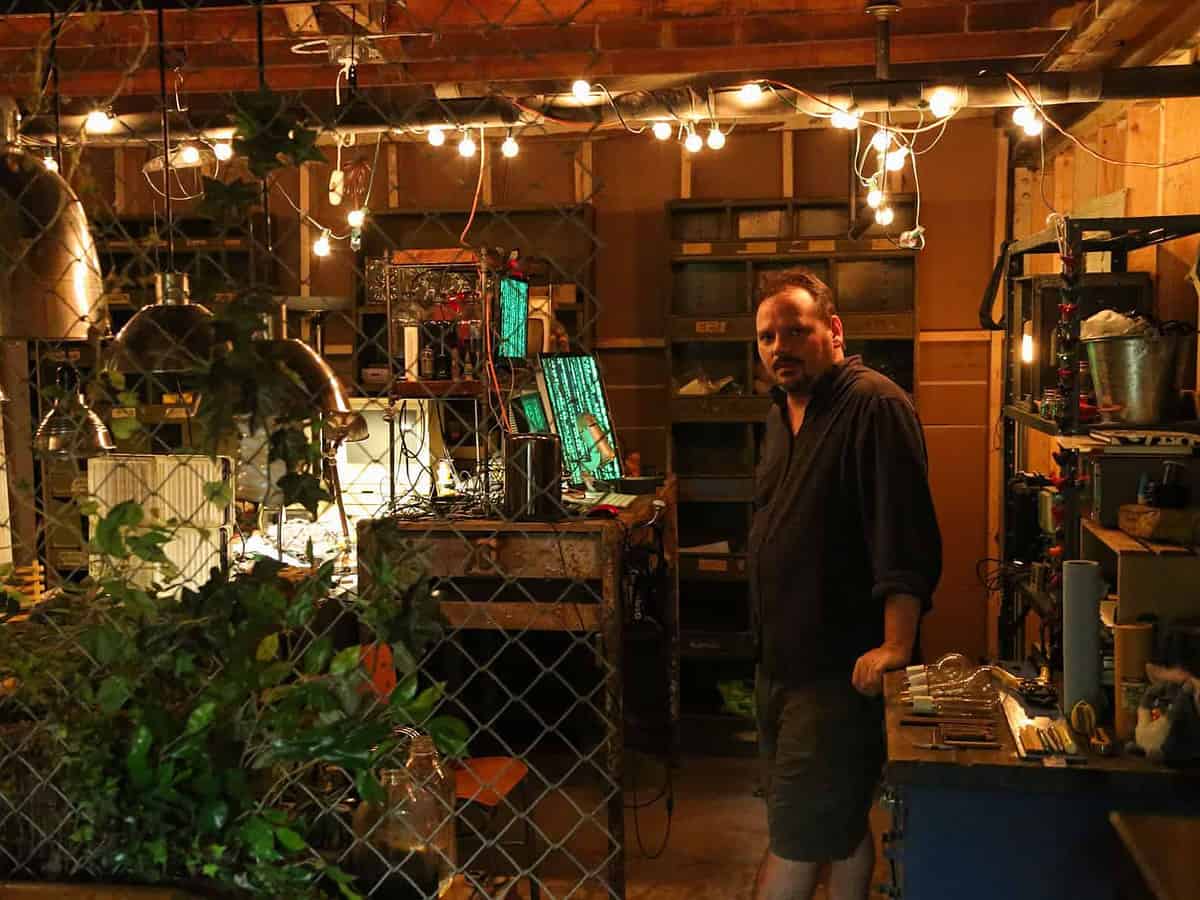 Karl Stiefvater
Snow Day
Karl is a visual effects artist who worked on movies such as The Matrix and Second Life. He is the author of Musements – a collection of short works on artificial intelligence, cofounder of Pikazo – an app which uses neural networks to generate original artwork, and cofounder of Snow Day – a startup that uses 3D scanning and printing to create custom snow globes.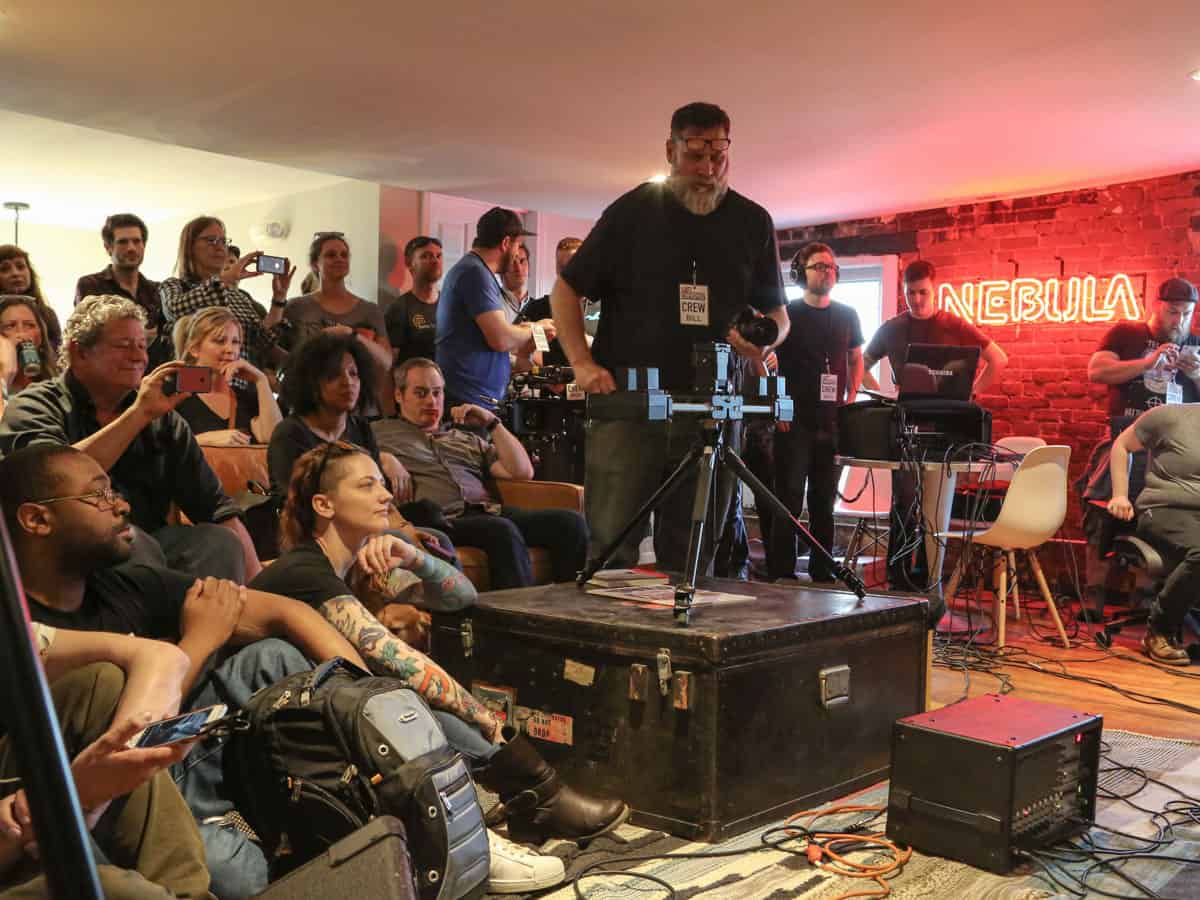 Bill Streeter
Hydraulic Pictures
Bill Streeter is a filmmaker who loves music. His production company Hydraulic Pictures has produced feature length documentaries, commercials, and Lo-Fi Cherokee, an annual day-long music event where back-to-back music videos are shot live on Cherokee Street.