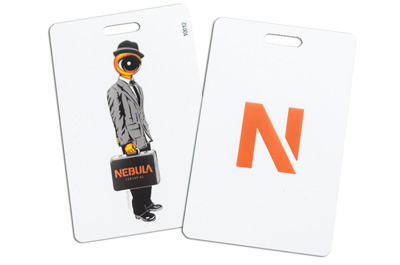 24/7 Access
Want to start work at 9am or 9pm? It's your call. Come and go as you please with your own keycard that provides full 24/7/365 access to our secure facility.
Bookable Rooms
We have a variety of meeting and call rooms that can be reserved in advance online or on-demand.
Book a Room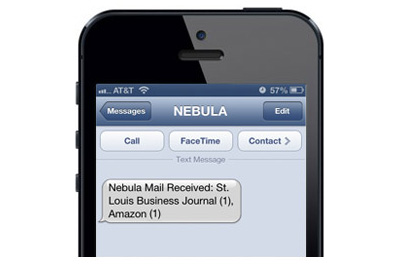 Mail Service
All mail services at Nebula include free notification via email or text message using custom software designed and developed here at Nebula. We'll let you know as soon as your mail arrives along with who sent it.
More Info
Secure Bike Storage
Work stress-free knowing that your bike is safe and sound in our facility.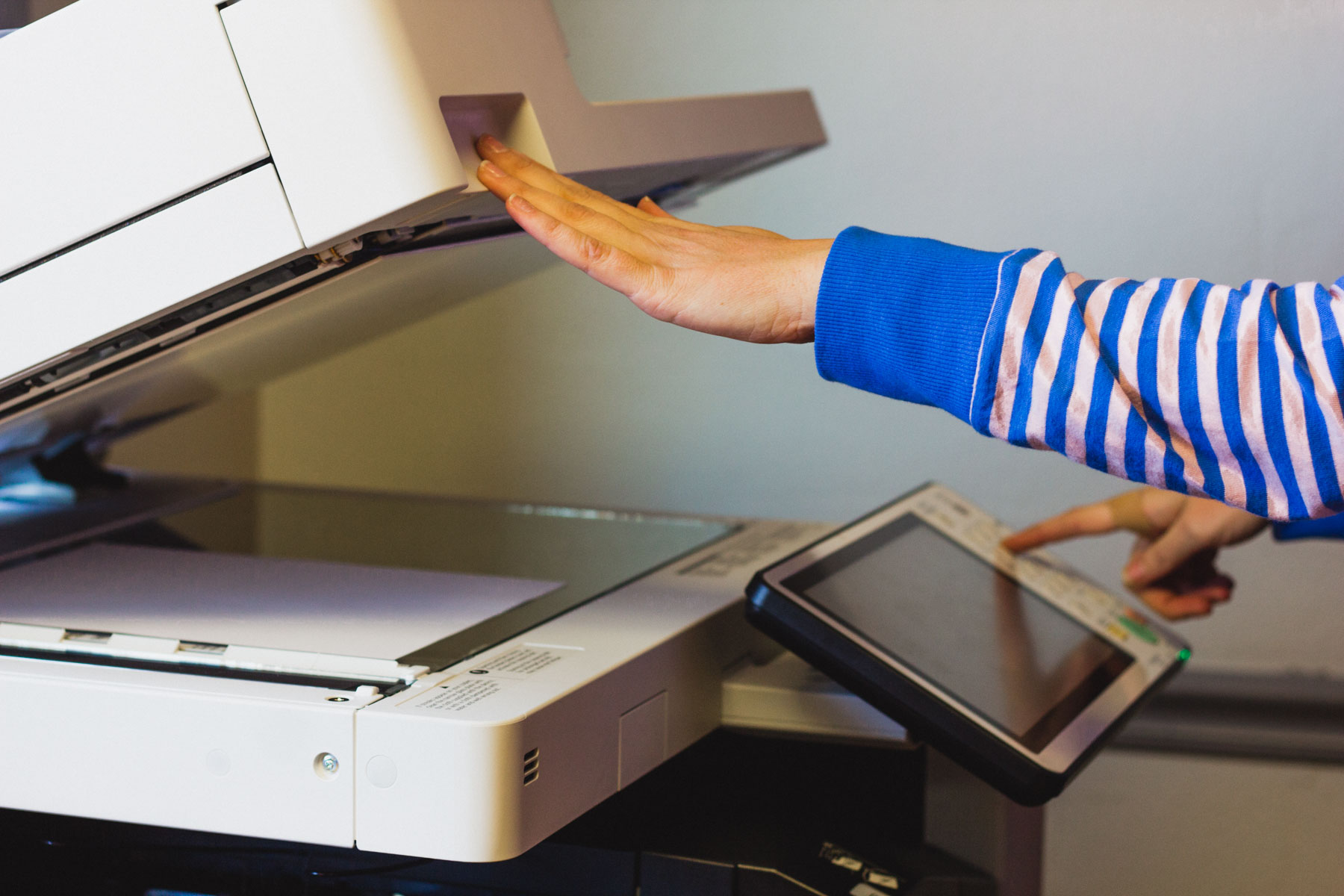 Copy Center
The networked printer in the lobby is a full-featured multifunction machine that will copy, fax, scan to email, staple, and print b&w or color double-sided up to 11×17 (poster size).
Printing Instructions
Fiber Internet
Reliable internet is the most important amenity we provide. Because of this we made the investment to become first coworking space in St. Louis with a dedicated fiber connection, providing our members with the most reliable internet possible. We also have battery backup on all critical network infrastructure so even if the power goes down, our network and wireless internet will still be up.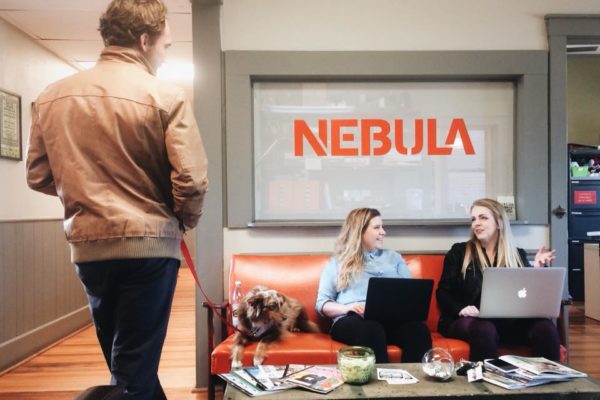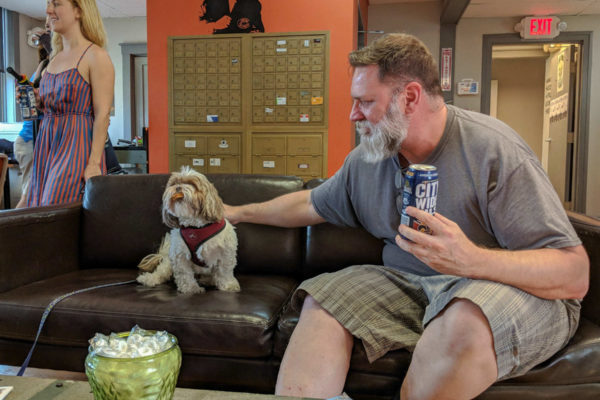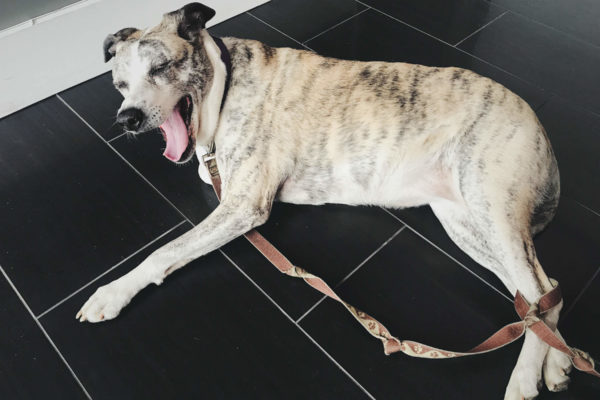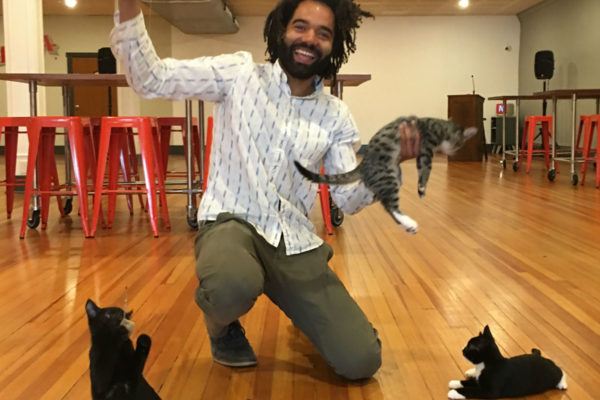 Pet Friendly
Bring your pet with you. As long as they're not bothering anyone they're cool with us. There are grassy lots close by and dog bones in the vending machine.
Storage Units
You need storage. We got it. These newly constructed lockers are available as an add-on to memberships and are accessible 24/7 with a drop in, desk, or office membership. Starting at $65.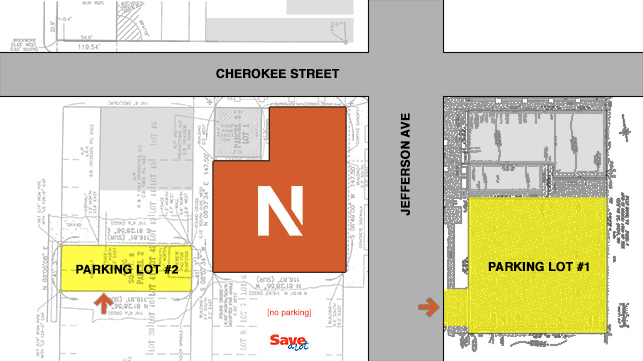 Off-Street Parking
Meters? Nope! We provide members and guests free parking in two privately owned lots. Fear not, cyclers, the space also has indoor bicycle parking options!
Local Art
Our walls are covered in large scale art by some of the most talented creatives in St. Louis, including the Screwed Arts Collective, Peat Wollaeger, Phil Jarvis, Jason Potter, Ian Quattrocchi, Timothy E. Wagner, Jason Spencer, Cbabi Bayoc, and many more.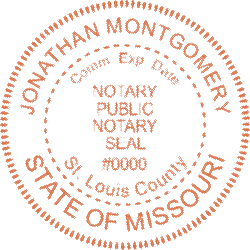 Notary Public
Need to get something notarized? We have a registered notary on staff from 10am-4pm M-F. Notary services are free for Nebula members.
Schedule an Appointment
Kitchenette
We love locals!  Apart from an assortment of both healthy and not-so-healthy snack options, our vending machine offers a diverse mix of products from a variety of local businesses. Our kitchen is also equipped with a shared refrigerator with ice and water dispenser, microwave, toaster oven, soda machine, free Teatopia tea, and free freshly brewed Sump coffee.