About Nebula
3407 S Jefferson Ave St. Louis, MO 63118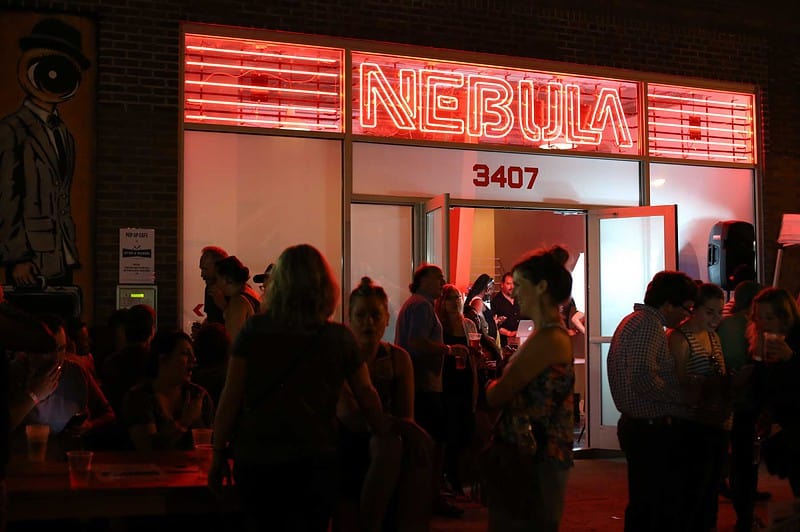 Located on Cherokee Street, Nebula opened in 2010 as the first coworking space in St. Louis, providing workspace for independent contractors, small businesses, non-profits, and creative professionals looking for a place to build, create, develop, and collaborate.
With over 30,000 square feet of space, we offer a variety of work environments ranging from informal lounge areas and meeting rooms to dedicated desks and private offices.
Contact Nebula
Meet the Team
The Nexus of Community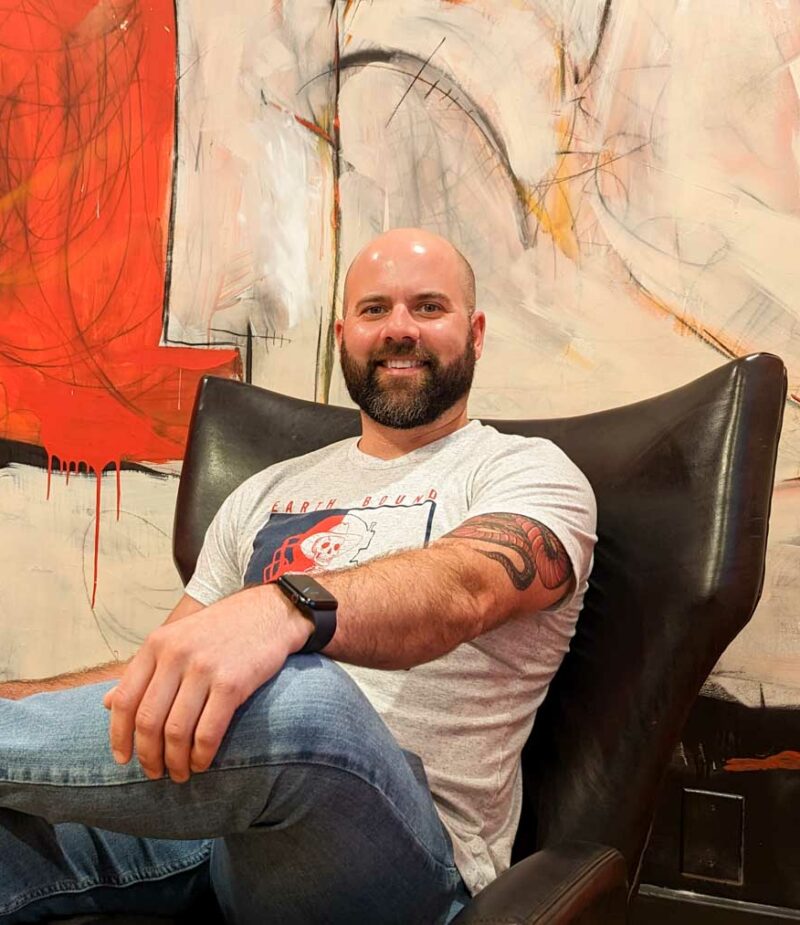 Drew Noblot
Director of Operations
Drew comes to Nebula with a wealth of experience in managing and nurturing small non-profit organizations. His journey also includes a remarkable international chapter. For five years, he lived and worked abroad, initially as an English teacher in East Asia, followed by dedicated service as a member of the US Peace Corps in Morocco.
When he's not spearheading our operations, Drew resides in the vibrant neighborhood of Fox Park with his daughter. His dedication, experience, and friendly demeanor make him an invaluable asset to the Nebula team.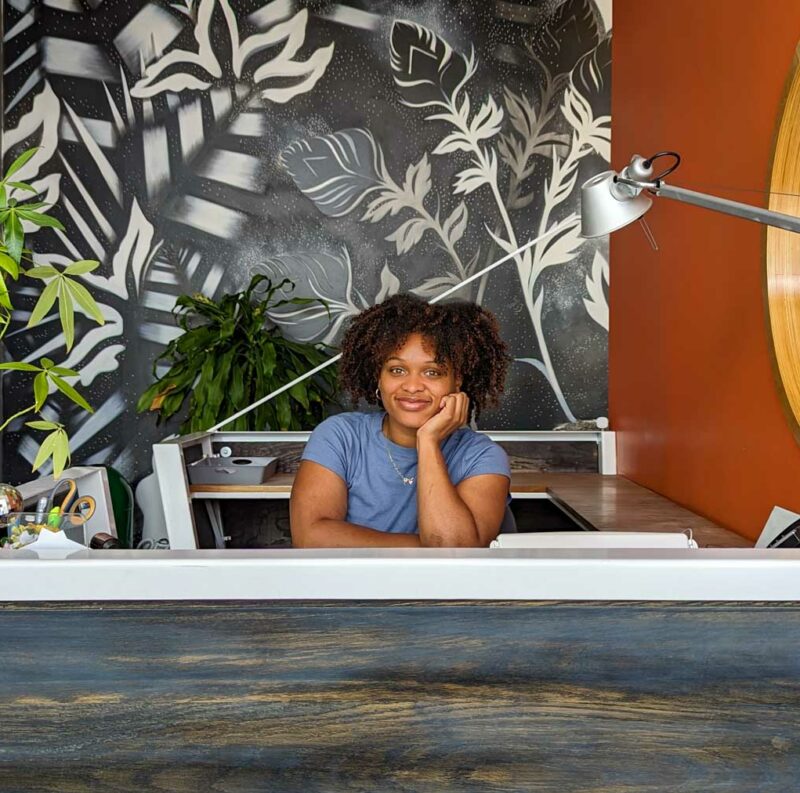 Nadica Nash
Member Support Specialist
With experience in customer operations, Nadica's your go-to person for a stellar Nebula experience. A St. Louis native, she is deeply connected to our community. When she's not at work, she loves exploring local food gems, indulging her passion for anime, and spending time with her 5-year-old son.
Nadica is also an avid traveler. She's recently explored Ghana, Belgium, and Mexico, and her latest adventure took her to Guatemala. Next time you're at Nebula, say hi to Nadica – she's here to ensure you have a fantastic experience!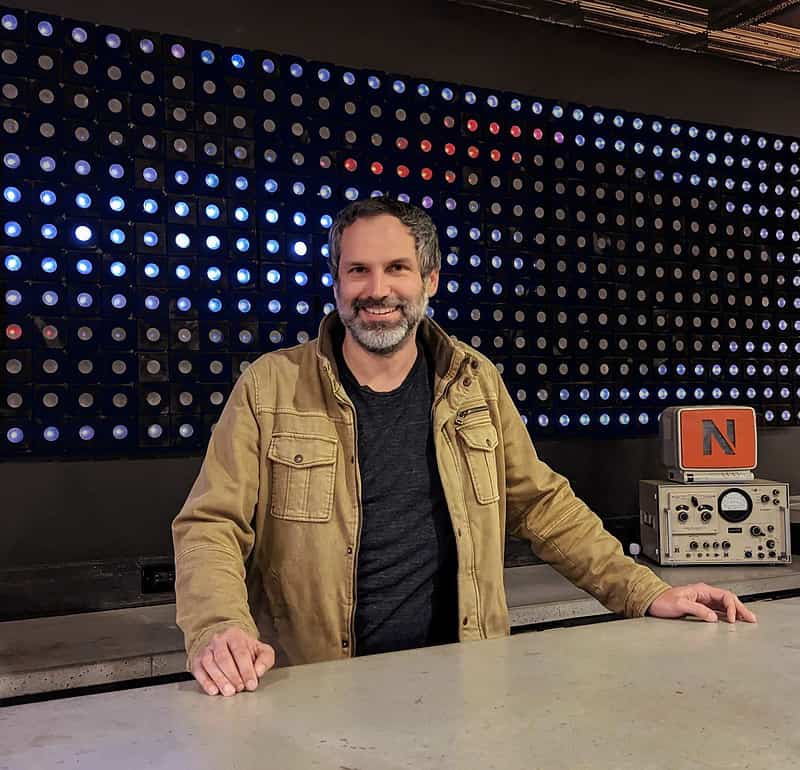 Jason Deem
Founder & Owner
Jason is the mastermind behind it all. Nebula and this team would not be here without his vision and defiant nature. His desire to do things outside the norm–like starting the first coworking space in St. Louis–has made Nebula a truly unique space and experience. His approachability and desire to help others has shaped this warm and welcoming community.
Jason lives on Cherokee Street in Benton Park West and serves on the board of the Cherokee Street Community Improvement District and the National Building Arts Center. His time off is spent paddling Missouri rivers and camping in the Mark Twain National Forest.
Our small team manages all aspects of Nebula's member experience and business operations.
View Current Openings