We're big fans of breakfast here at Nebula, so of course we couldn't be more excited to have another breakfast option within walking distance. Here's some info about our newest Cherokee Street favorite, Morning Glory Diner.
Morning Glory Diner is the brainchild of chef and owner, Ari Jo Ellis, who has always dreamed of opening a diner. Helping her bring this dream to life are GM David Stavron and Kitchen Manager, Chris Hill. You may recognize Ellis from her first restaurant, The Cut, which operated out of The Fortune Teller Bar, another Cherokee Street favorite. Don't worry, Ellis' signature from-scratch sausages will make an appearance on the menu at Morning Glory! As for the rest of the menu, you can expect a no-frills, greasy spoon vibe complete with rotating specials and homemade pie.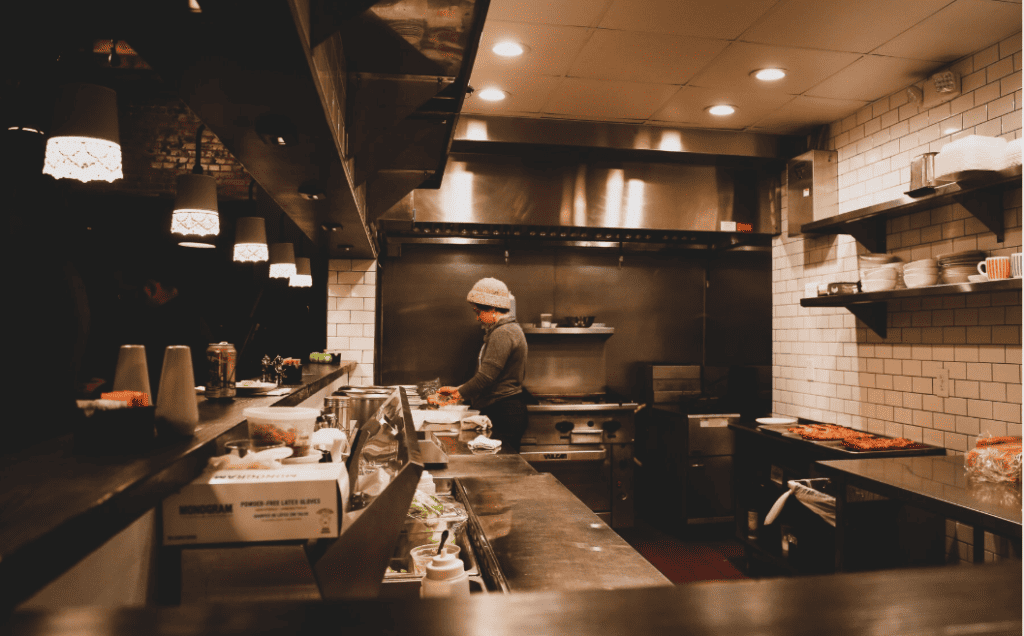 As for the space, Ellis and her team were sure to put their touch on the former Vista Ramen space. Ellis tells Feast Magazine, "We really wanted to create an environment that makes people want to come back often. I really want the feel of this place to be something different and be something special." Personal touches include macramé plant hangers made by Ellis herself and vintage kitchen accessories that used to belong to her grandmother. Adding to the diner atmosphere is a jukebox, which they plan to fill with local music and recommendations from the community.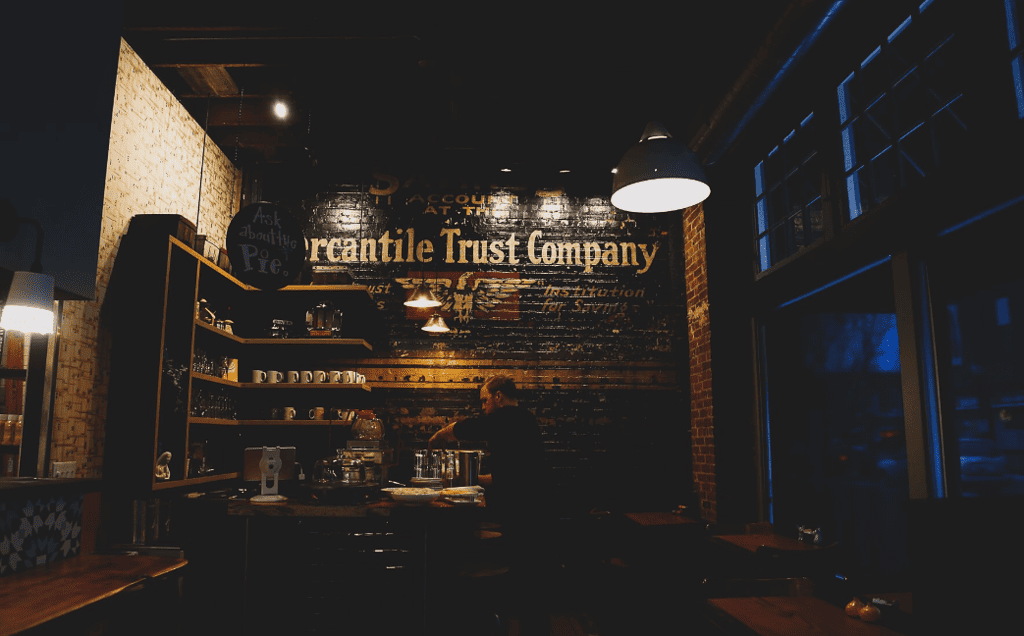 Ellis and her team were just as anxious for them to open as we were; telling Feast Magazine, "We're really looking forward to finally opening. It felt like an eternity since I've gotten to cook for people," Ellis says. "I can't wait to get back into the kitchen and see the gears turn on a day-to-day basis."
And we're so glad to have her back in action on Cherokee! Morning Glory Diner is open now and will be open for breakfast and lunch Wednesday –Sunday from 7am-3pm. Be sure to follow Morning Glory Diner on Facebook and Instagram to stay up to date on specials and all of their diner goodness.