Burger 809 opened on Cherokee Street in May 2019 and has been making a name for itself by crafting food with big flavors in a small space.
Bringing the concept to Cherokee Street is Tasha Smith, who started Burger 809 as a catering company, but had dreams of turning her business into a restaurant one day. That dream has become a reality at 2619 ½ Cherokee Street. Smith has transformed the 300 sq ft storefront into a bright, modern space perfect for her walk-up counter concept. Smith describes the space as "a small spot with a lot of flavor."
That flavor is evident in Burger 809's menu which features daily specials to compliment their smaller menu of healthy sandwiches and salads, and of course their signature sliders, that are available daily. While their catering menu is expansive and designed to meet the needs of each client, Smith wanted a unique and compact menu for the Cherokee storefront. As told to Feast Magazine, Smith describes her cooking style as American with a Southern influence.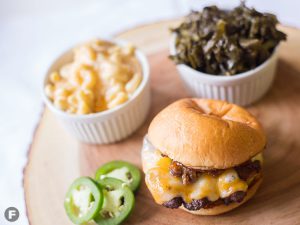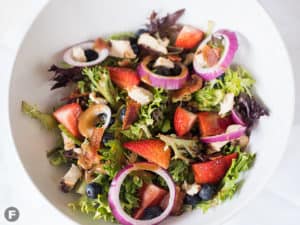 Photos courtesy of Feast Magazine
Despite it's small size, Smith has made Burger 809 a place for the community to gather. For instance, she created Homework Happy Hour, an event where youth can come in and work on homework and get a free after-school snack. Her goal is to create a safe space where people can stop in and grab an affordable, yet delicious and healthy, bite to eat. She's also become an active part of the community by forming partnerships with other Cherokee businesses and participating in neighborhood events. You can usually catch her at the monthly Cherokee Street Community Improvement District meetings sharing snacks from her shop!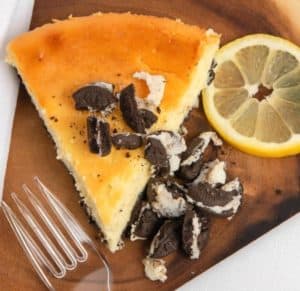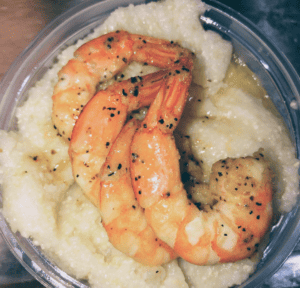 Burger 809 was recently featured on KSDK, you can check it out here!