The street is buzzing with the news of multiple new businesses opening this summer. Here's a quick rundown of just a few of the spots we're excited to visit!

Hiz X Hrz Apparel opened recently at 2646 Cherokee Street. Pop into the shop Tuesday through Saturday to find eye-catching apparel and stunning art prints around every corner.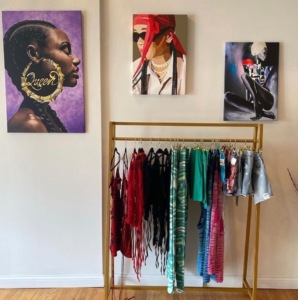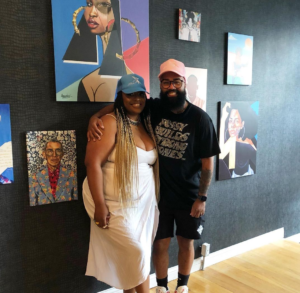 Another addition to Cherokee Street's independent fashion scene will be Assassin Vintage, making the move into the soon-to-be former Golden Gems space. Until they officially open later this summer, you can catch them at the next Roadshow Vintage + Maker's Market in the Loop on  August 21.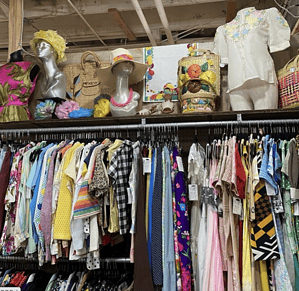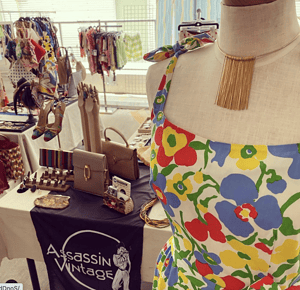 Within the last week Cherokee Street welcomed two new businesses, Swade Cannabis Dispensary and Cherokee Street Grill. This is the premier cannabis company's fifth location in the St. Louis region. Cherokee Street Grill is the latest endeavor of Kurtis from Kuts by Kurtis (located just down the street from the grill) offering burgers, wings, barbecue, and more!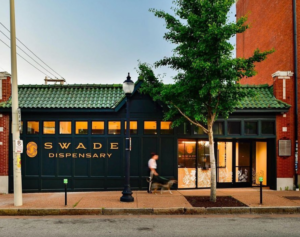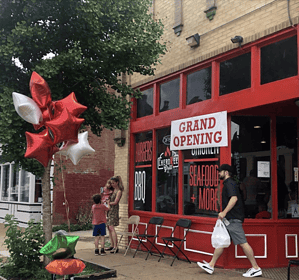 Be on the lookout for the second location of Apotheosis Comics opening in the former Foam Coffee + Beer space later this month and a new nightlife option, Seven14 Lounge, opening at 2712 Cherokee.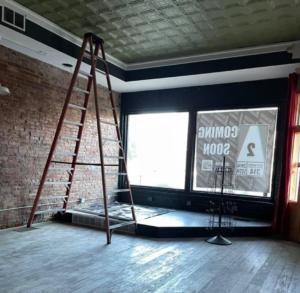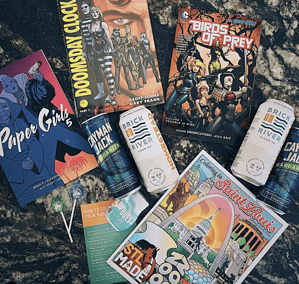 Be sure to stop by these spots + welcome our new neighbors to the community!