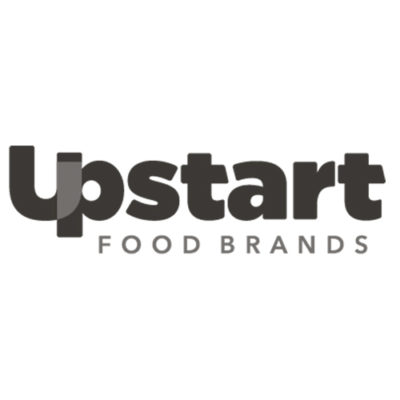 Upstart Food Brands
Those of us passionate about food know that food is love. That companions means people who break bread together. And that a meal is always a time to celebrate.
At Upstart Food Brands, we know that food love is what distinguishes truly great food brands.
We also know that great regional food companies may have both the passion and products to change their markets—but often can't afford branding that helps them tell their stories.
Upstart Food Brands wants to change this. We want to give smaller, regional food and beverage entrepreneurs the ability to compete on a bigger stage, for a more sensible investment.
Our mission is to invite your customer into your brand's journey, to let them really invest in it, to inspire them so profoundly that they advocate your products to their friends.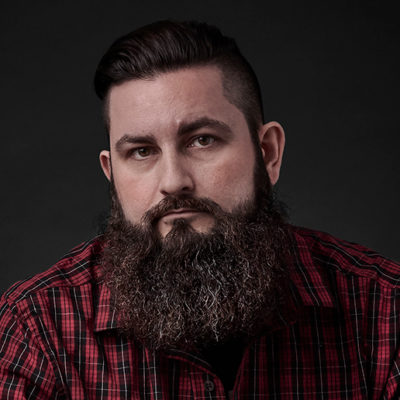 Josh Schipkowski
Josh Schipkowski spent almost 14 years helping to build MarketPlace into one of the preeminent food marketing agencies in the country, but as the business grew, it became more and more challenging to accommodate the modest budgets that commonly constrain emerging brands. Feeling like it was time for a change, and recognizing an opportunity, Josh left MarketPlace to launch Upstart Food Brands; a virtual agency, geared for, and specifically focused on helping small food and beverage companies create big brand presence with tons of personality at a reasonable agency rate.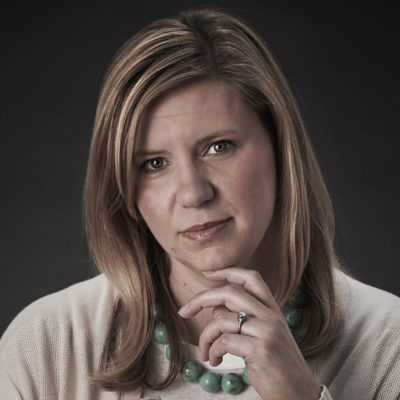 Sara Schipkowski
Behind a contagious laugh and quick wit, Sara Schipkowski is serious about food and beverage. After supporting Upstart Food Brands behind the scenes for the first 4 years, she decided it was time to bring her passion to the company full-time. Sara has spent her nearly-20-year career helping corporate retail brands establish meaningful connections with customers. She brings an extensive knowledge of customer psychology, merchandising, retail operations, and training to the clients of Upstart Food Brands.