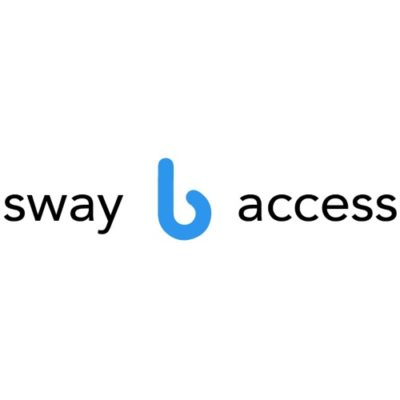 Sway B Access LLC is a language access and disability-inclusion consulting firm that designs simple solutions for complex organizations, including government, nonprofit, museum, and healthcare institutions. Our services center language access and disability-specific effective communication through the following: strategic planning & implementation, policy and procedural development, workforce training & development, and culturally & linguistically appropriate community engagement.
At Sway B Access, we design for an array of diverse constituencies and our client's individual and technical specifications. We ensure that our clients not only fulfill federal and local compliance requirements but also have the necessary infrastructure and tools to expand operations toward practices of inclusion, diversity equity, and accessibility.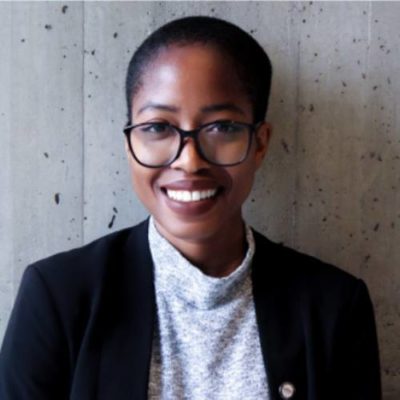 Manar Swaby
Manar-ul Islam Swaby is the Founder and Principal Strategist of Sway B Access LLC, a language access and disability inclusion consulting organization. Manar's passions and expertise in accessibility, strategy and design stem from her experiences in informal and formal education spaces with youth and older adults. She has spent the past 7 years working with municipalities and organizations to improve their organizational strategies and operations to be more inclusive, accessible and welcoming to their respective audiences with disabilities and who speak languages other than English (LOTE). Manar holds a Masters of Education from Harvard Graduate School of Education, in Technology, Innovation Education, as well as a Bachelors of Art from Washington University in St. Louis, in International Development and American Culture Studies. In 2016, Manar received the Leadership in Education Award and the Faculty Tribute Award from Harvard University. Through her work, Manar designs systems and experiences that center equity and accessibility. She is excited to work with you and your organization to uncover opportunities for growth, and ultimately build structures of inclusion, equity and access.