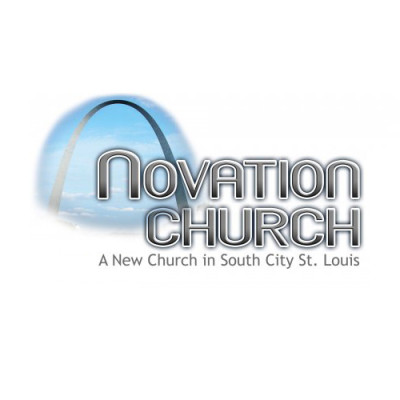 Novation is a community of people in South City St. Louis who share the common vision of developing a family within the neighborhoods of our community.
Novation has no building, it is not focused on Sunday mornings and it is not trying to make people into something they are not. Rather, it is passionate about empowering people to be who God deems that they are and dreams that they will be.
Novation is a community of people living in rhythm with God and in rhythm with each other for the purpose of revealing the wisdom, love and power of the Gospel of Jesus Christ.
Novation seeks to authentically connect people who want to discover what life is like when it is spent focused on the way and the truth and the life of Jesus Christ.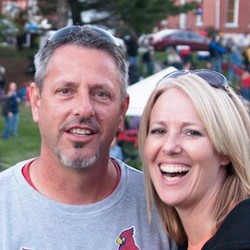 David & Sherri Godbout
David and Sherri Godbout live in the Benton Park neighborhood in South City, and have three amazing children, one incredible son-in-law, two amazing daughters-in-law, and the cutest granddaughter and the two handsomest grandsons on the planet (bias understood).

David and Sherri have over 25 years of ministry experience in church planting, student and children's ministry, college-level discipleship, as well as experience in business and marketing, and is learning everyday.

David's education includes an undergraduate degree from Central Bible College (Springfield, MO) and a Master's of Divinity degree from the Assemblies of God Theological Seminary.

Sherri is a Registered Nurse, specializing in labor and delivery.