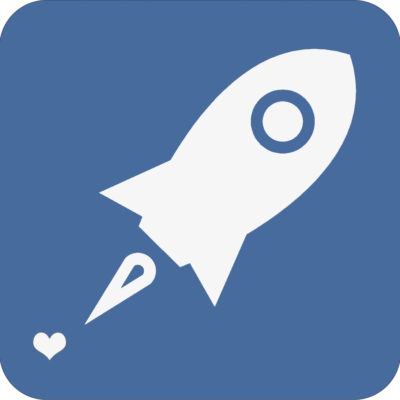 Love Launch
Bridging the gap between everyday looks and high-end fashion, LAUNCH Clothing & Accessories carries quality apparel and style expertise. Our mission is to share the art & joy of dressing with people who want more: variety, sizes, responsibility & quality.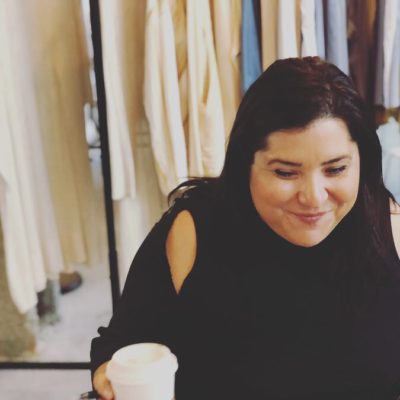 Lia Glynias
We are a boutique made up of artists and forward-thinkers, people who love doing great work. Our stories are inspired by our families, our experiences and each other; and our mission is to share that joy & passion through what we make and what we do.

We love colors and pattern but will always have an incredible black dress in stock. We believe in quality fabrics, quality manufacturing, and a quality experience because what we make matters—to our customers, to this planet and to us.  If you've ever wanted to feel seen & inspired, welcome.