Back to all Members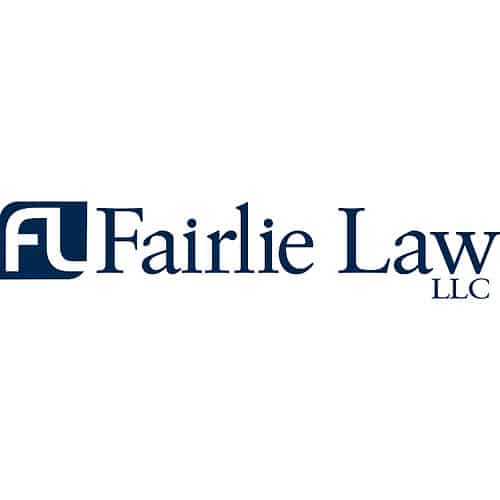 Fairlie Law, LLC
At Fairlie Law, our focus is on the business of health care.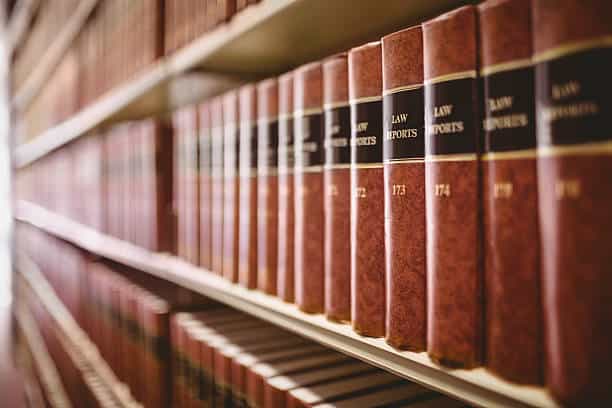 Our Firm focuses on the areas of healthcare regulatory compliance, general healthcare counsel, corporate and transactional law, with a special emphasis on the representation of EMS providers and agencies.
EMS Legal Advisory Services
Our knowledge and skill set with the EMS industry is unique. In addition to his extensive legal experience, our Founding Member, Kevin Fairlie, has held a number of executive positions including Executive V.P. and President for multistate EMS companies and he understands the business of EMS. Mr. Fairlie has represented numerous EMS agencies in major state and federal investigations and has worked closely with the Department of Justice in EMS investigations. He knows first-hand the specific issues that investigators and prosecutors zero-in on with EMS agencies.
In addition to EMS regulatory compliance, our EMS business background allows Fairlie Law to provide in-depth guidance on business development strategies including contract negotiation and drafting with both payers and providers. We have successfully represented EMS providers in disciplinary actions before state EMS Boards and have significant experience with licensure and credentialing for EMS providers across the country.