Back to all Members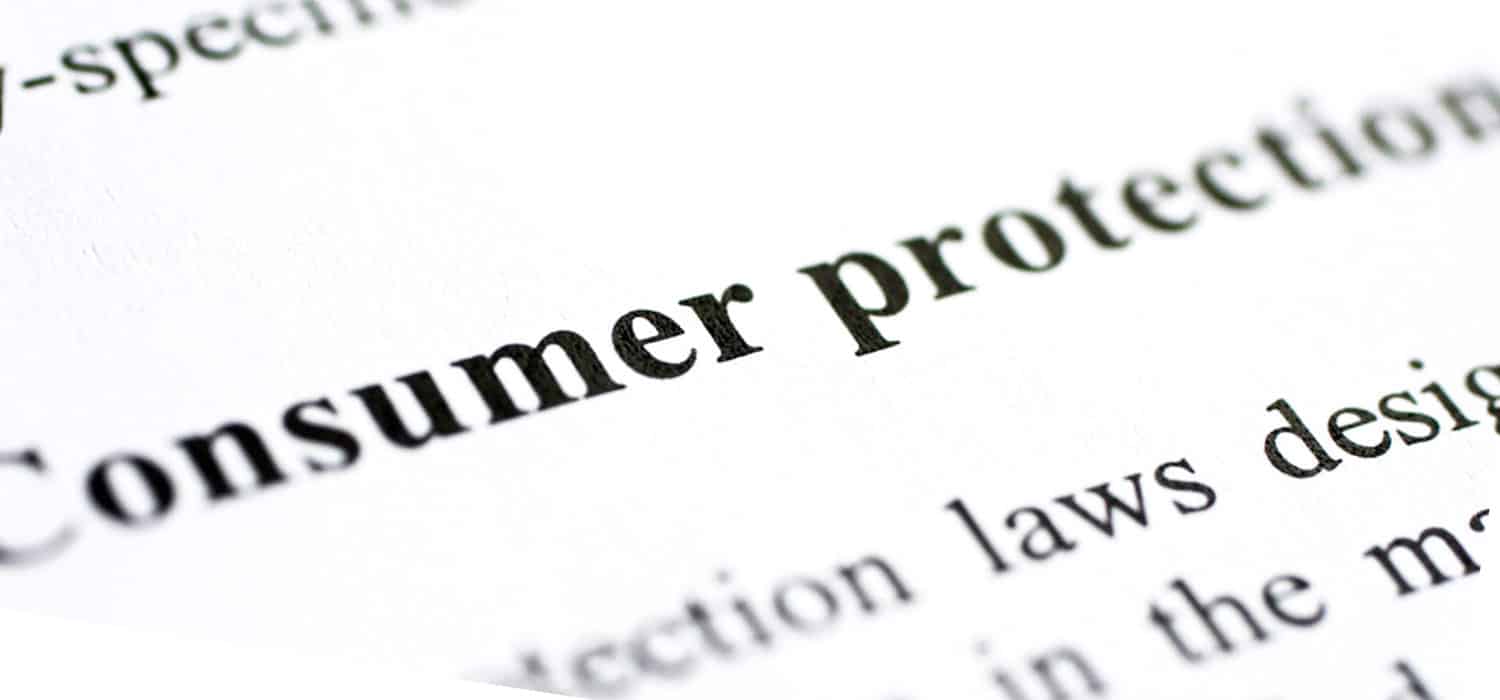 Consumers Council of Missouri builds on its foundation, laid in 1971, to educate consumers statewide and advocate for their collective interests through leadership and partnerships on issues such as utility rates, health care access, personal finance and others as they arise.
Consumers Council of Missouri became a public advocate in 2006, saying consumer interests were being ignored in lieu of a well-financed lobby for big business.
Organized to educate and empower consumers statewide and to advocate for their interests, the Consumers Council works to restore the historic balance between consumer and business interests. Although we do not represent individual consumers, we are a membership organization working for the common interests of all Missouri consumers. The Consumers Council of Missouri is a non-governmental, non-profit organization.
The Consumers Council of Missouri uses consumer experts to help keep the public informed and to analyze important issues in the areas of energy, insurance and finance. The organization issues consumer alerts, writes articles and maintains a website.
Anyone can become a member of Consumers Council of Missouri. To become a member, click here.