Back to all Members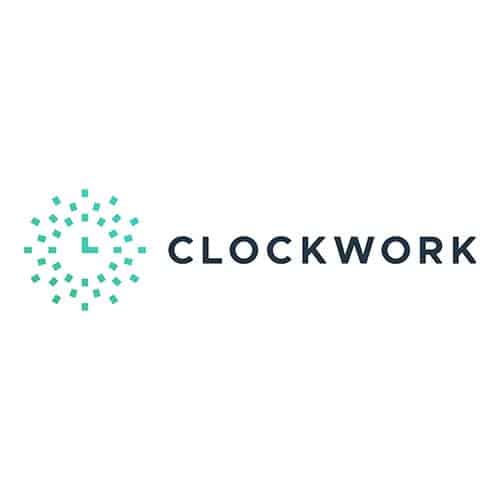 Clockwork
Developed to help you take control of your finances and cash flow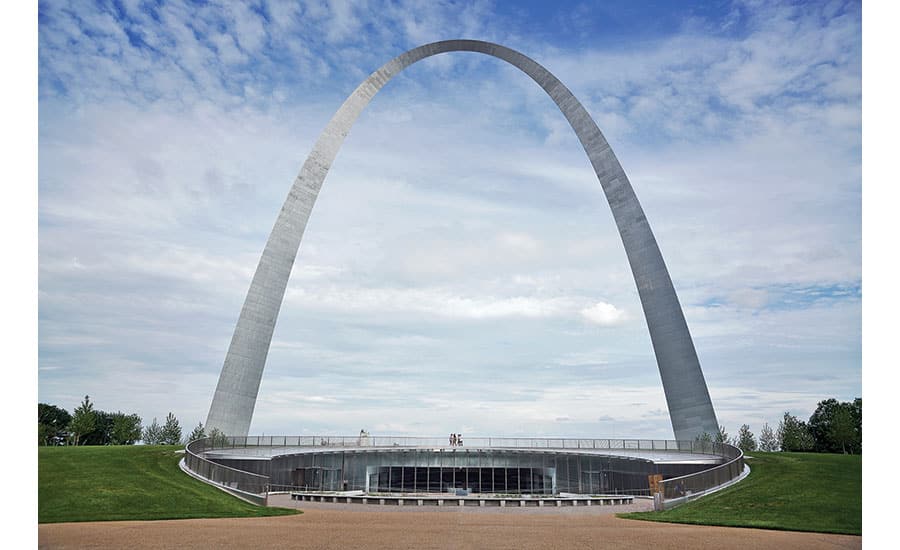 I grew up in my father's restaurants and know what it's like to run a small business. I always thought it was only my dad's restaurants that had issues with managing finances and cash flow, all while managing the business and employees, until I started my own outsourced CFO consulting firm. That's when I realized how systemic the issue was. For every single client, I would build them a financial model and cash flow forecast because 90% of them didn't have one, and the 10% that did, were essentially useless.
I knew there had to be a better way than spending countless hours every month living in an Excel spreadsheet when my clients needed my strategic and operational expertise, versus just my Excel skills. Looking out in the market, the tools that existed only scratched the surface at what a small business needs, and I knew I needed to build something better. Tools either only focused on cash flow, or metrics, or financial projections, or just scenarios, and still didn't get it right.
That's why I founded Clockwork. Clockwork is the only tool that builds your financial model, cash flow forecast, metrics, and scenarios all in one place, in real-time. I knew that as a consultant, I could help hundreds of companies but as a software, I can help millions. Too many businesses have faltered or failed because they didn't have the time, tools, or expertise to take control of their finances, and I made it my mission to do something about it.
We are changing the way small business is done.
Fady Hawatmeh
Founder & CEO