Back to all Members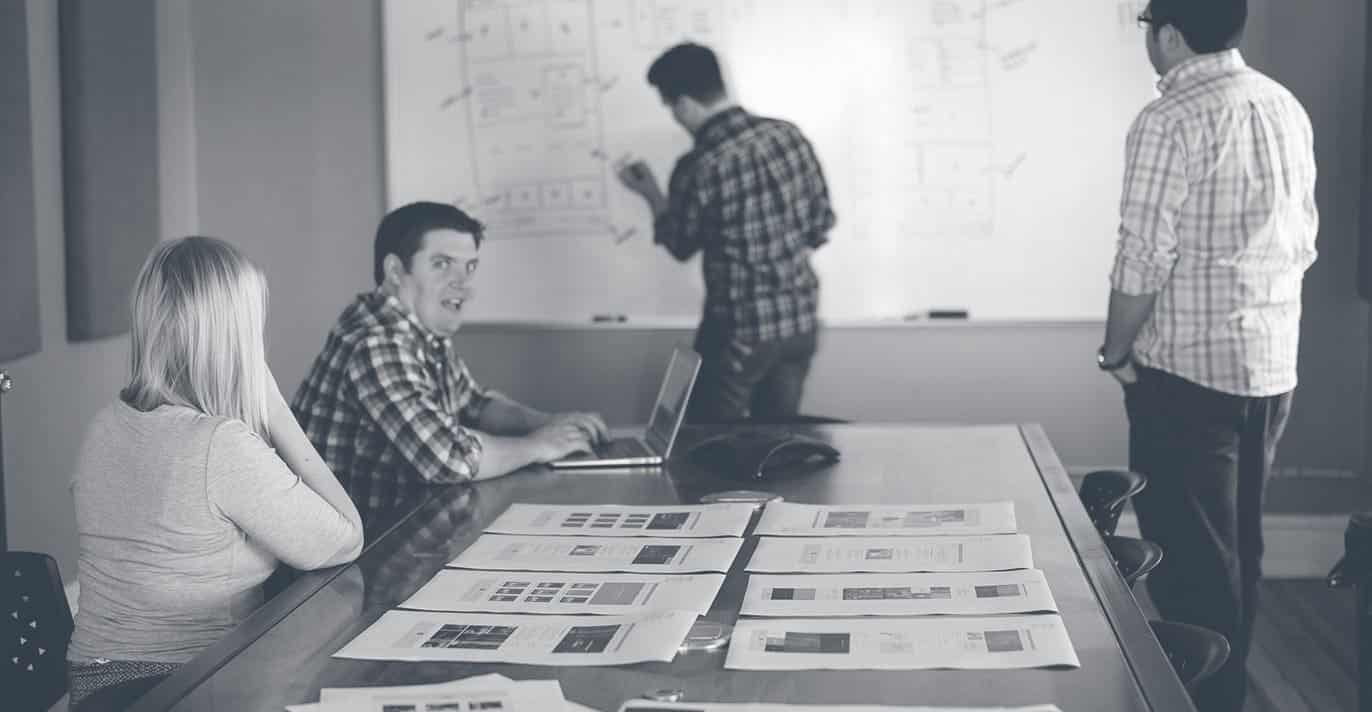 What if everything were just a little more simple? What if you saw, held, or heard something and it just felt right? Brevity has a passion for simplifying brand communication and creating digital experiences that do that, exactly.
Innovation occurs at the intersection of multiple industries. That's why we love working with enterprise-level corporations, non-profit organizations, startups, and many things in between. A breadth of industry experience allows us to educate and inspire audiences from an unexpected point of view. Our process revolves around building strong relationships and producing excellent creative work. We create brands & experiences that inform audiences and elevate our clients to a higher level. All of this happens with a well-planned strategy, creative content, sharp design, and clean code.
Brevity is made up of creative minds including designers, developers, analyzers and relationship-builders. We are most successful when our clients are experts in their field and looking to trust that we are experts in ours. Our projects often have a variety of goals & outcomes, but we always focus on making sure that our work allows our clients to focus on what matters most to them; managing the growth of their organization and realizing their full professional potential. Learn a little more about us, and if it seems like you'd like to work with a team like ours, pick up the phone.