Back to all Members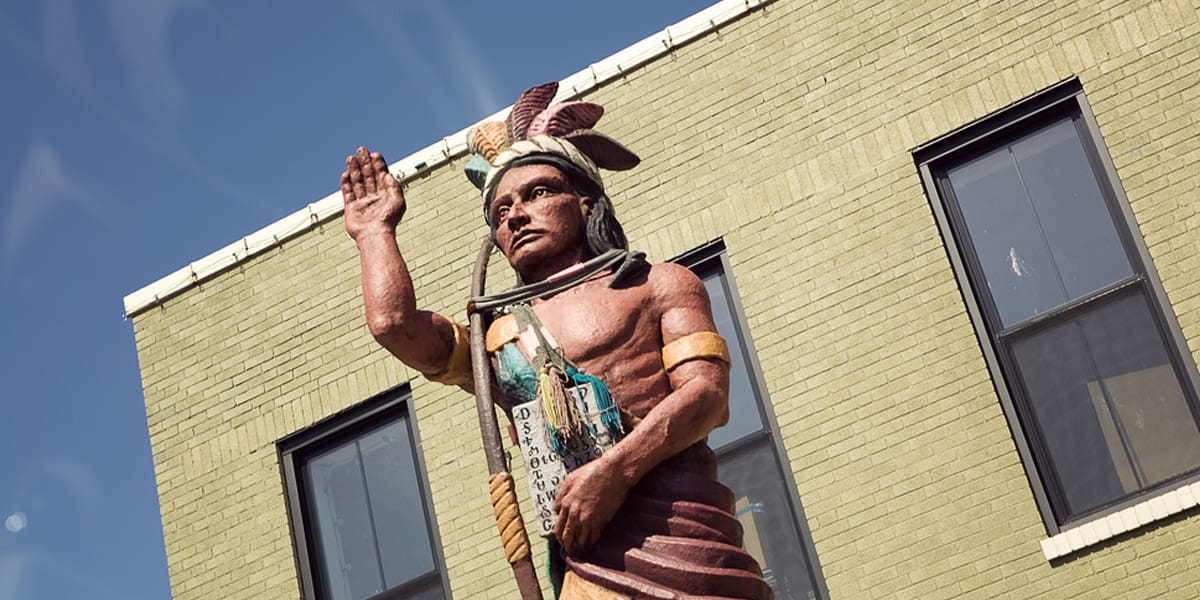 The Cherokee CID Mission
The Cherokee Street Community Improvement District (CID) was established in 2017 to advance the economic, social and cultural interests of the Cherokee Street community, between Gravois and Indiana Avenues. We work to achieve this mission by supporting a diverse, independent business community, creating beautiful, safe and active public spaces, and fostering a culture of creativity and empowerment in and around Cherokee Street.
OUR WORK
The Cherokee Street CID focuses its efforts in seven areas. For each, a committee of community members set the direction for the CID's investment, from the beautification of the street to improving public safety. Any Cherokee neighborhood resident, business owner or committed Cherokee Street fan is welcome to join! Sign up here.
The Cherokee CID meets on the third Thursday of January, April, July & October to update the community about CID investments, get feedback from businesses and residents and share info about upcoming events and opportunities.