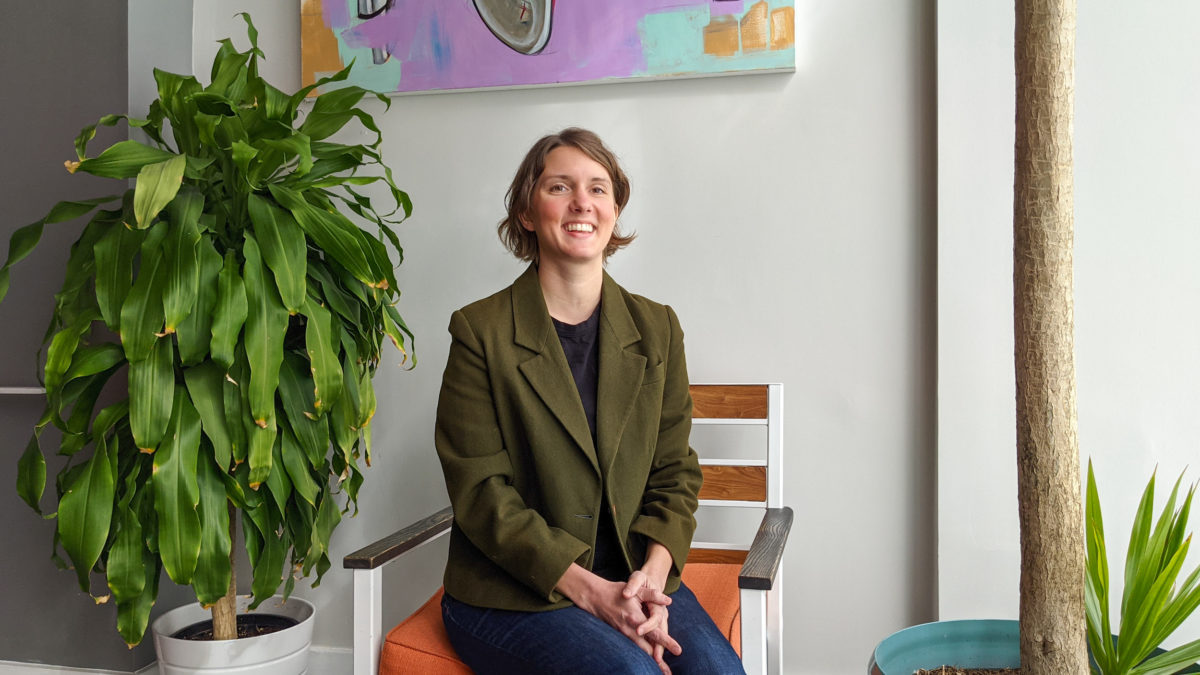 Emma Dively, Director of Operations
As Nebula's Director of Operations, Emma helps keep the train on the tracks. When she's not helping the amazing members at Nebula, she's probably working in her Benton Park yard with her wife–trying to plant an urban forest. Or–more likely–she's taking a break from gardening with a Poptimism chai latte pop in hand.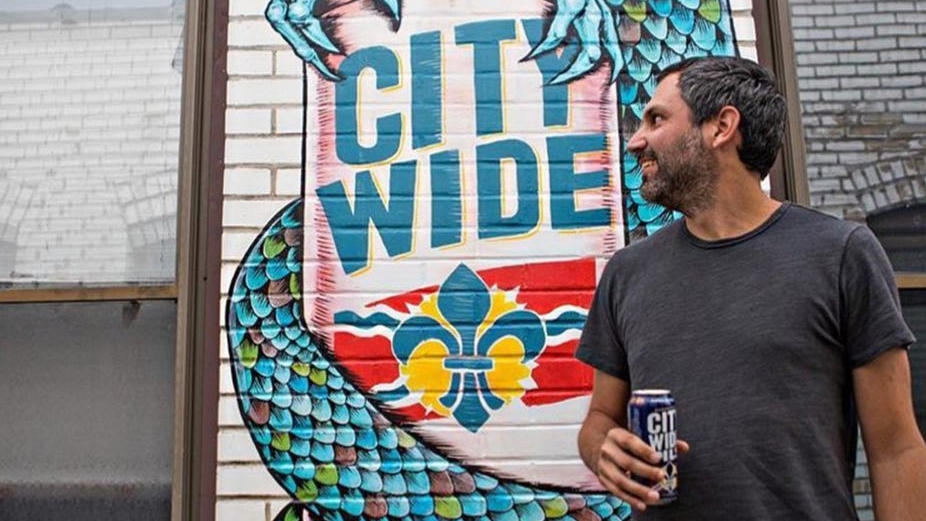 Jason Deem, Owner & Founder
Jason is the mastermind behind it all. Nebula and this team would not be here without his vision and defiant nature. His desire to do things outside the norm–like starting the first coworking space in St. Louis–has made Nebula a truly unique space and experience. His approachability and desire to help others has shaped this warm and welcoming community. Although he's usually running from project to project, Jason has been known to enjoy a Stag at The Whiskey Ring.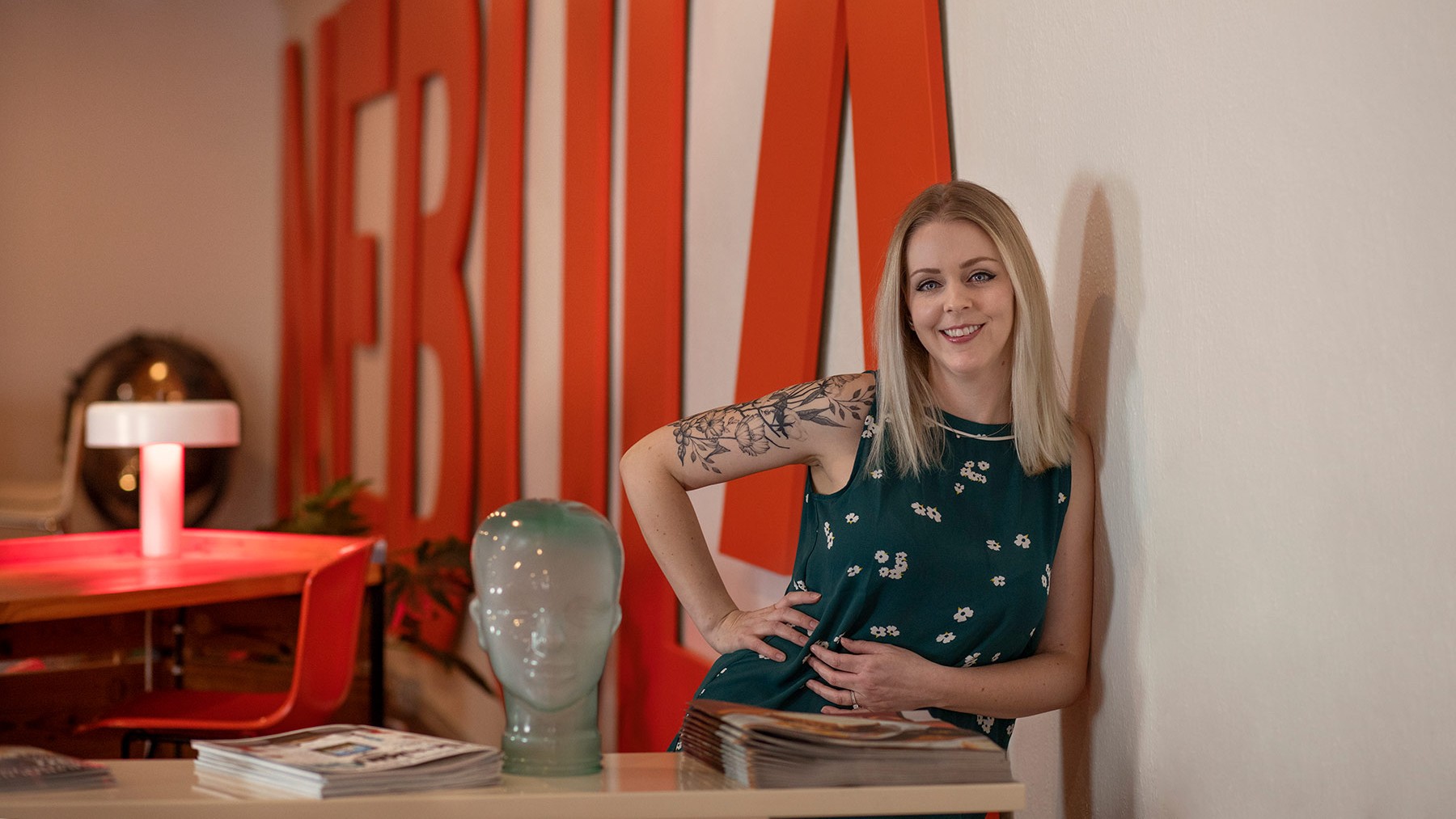 Emily Hood, Systems Specialist
Emily is the person to go to when you aren't sure what's what or who's who. She is a wealth of information and strategic oversight, and she does so much to keep the Nebula ship sailing on course. She loves plants and leather bound books, so her office at Schoolhouse feels like a lush library. When looking to get out of the office though, she loves spending time walking in Tower Grove Park and borrowing other people's dogs for quick lunch-time strolls.