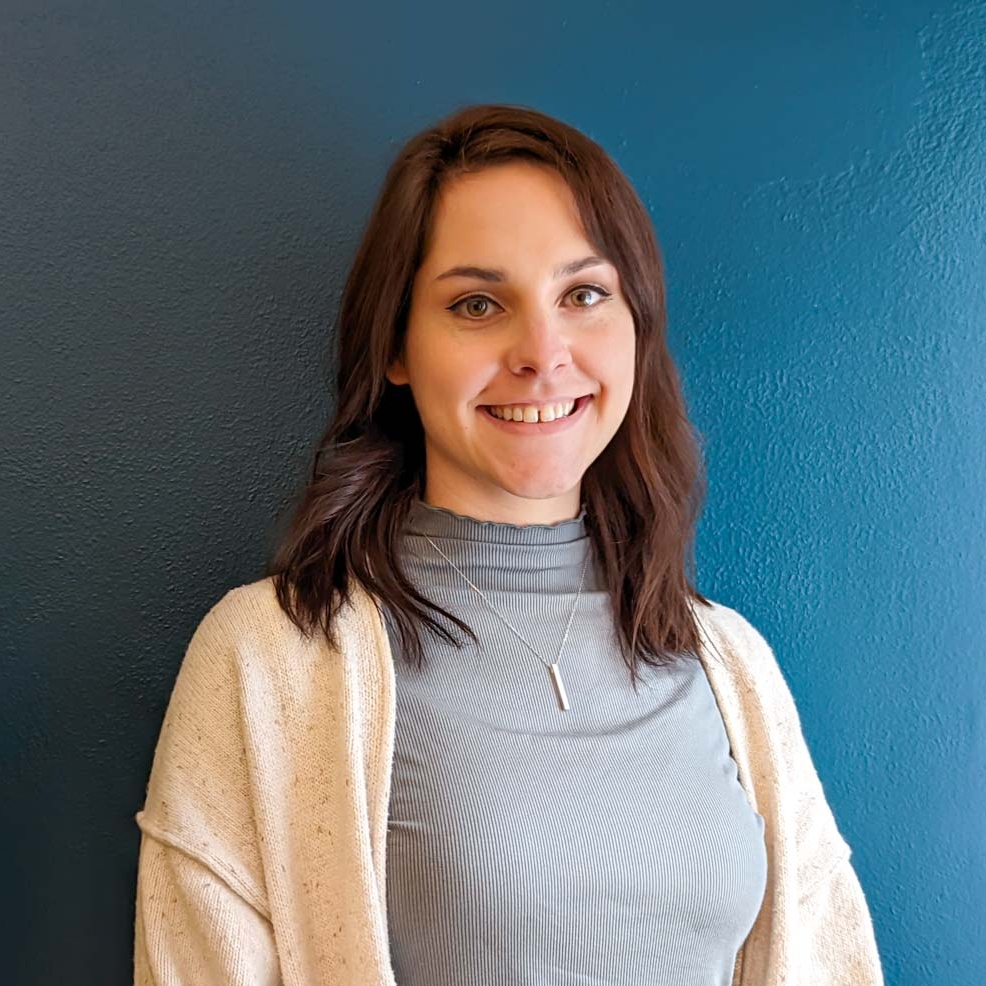 Maddie Olmsted, Community Manager
As Nebula's Community Manager, Maddie has her finger on the pulse of all things related to our community and facility. Whether you want to know about Nebula's upcoming events, general happenings, or maybe even a snazzy new vending item, Maddie is a wealth of information and a member's best resource. As an artist and creative thinker, she's the star of DIY projects and grandiose ideas alike with a BFA from Mizzou and an emphasis in Fiber Arts. She spends her free time working on mixed-media collages, experimenting with new artistic processes, cuddling her Great Dane Tilly, and seeking out the City's most delicious sushi. New to the area, she's eager to hear your recommendations on where to explore, what food to try, and how she can help make your membership experience its very best.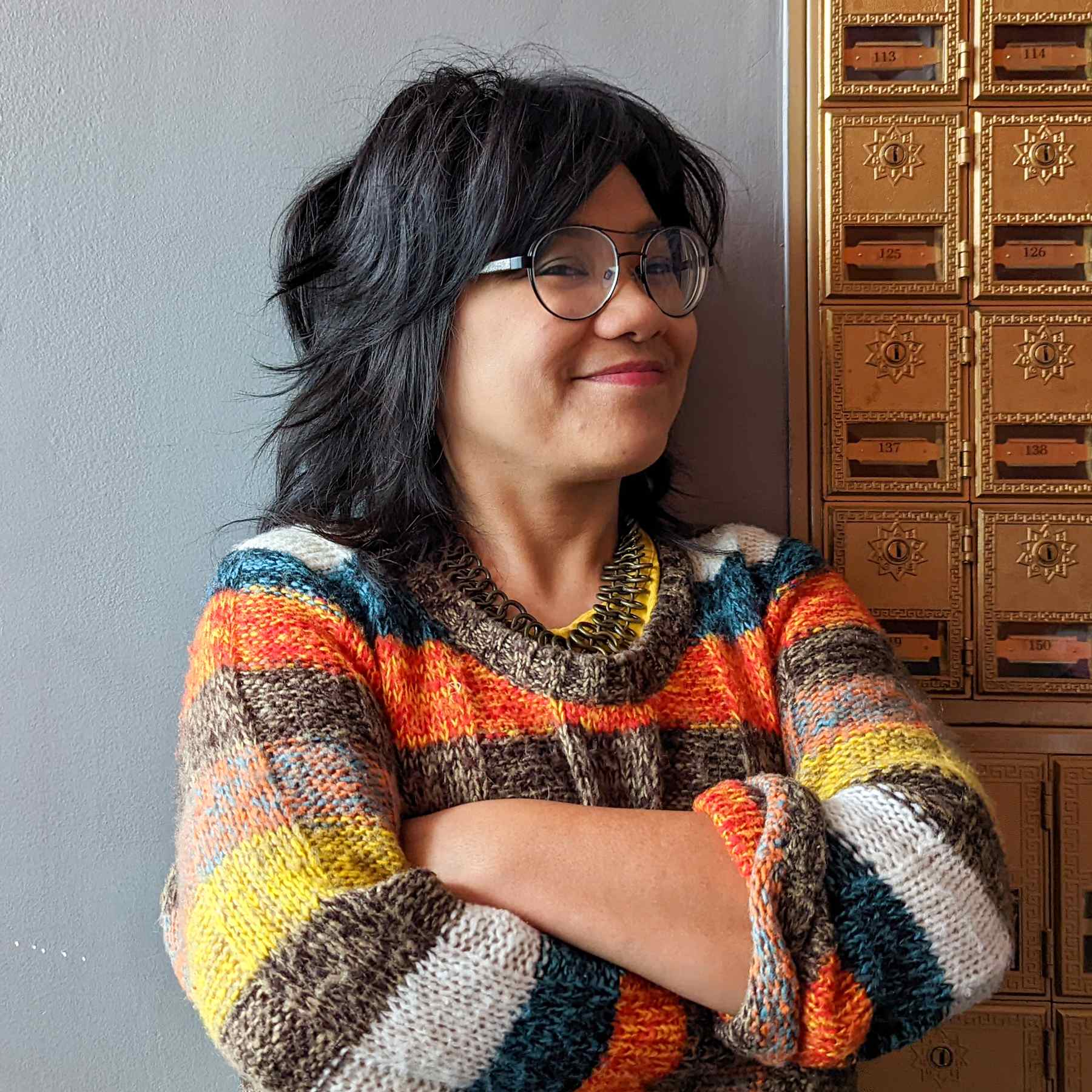 Tessa Auza, Member Support Specialist
Tessa is a customer service-driven multitasker, capable of handling a million things at once with care and ease. The Member Support Specialist's responsibilities are as varied as they are numerous, and you can seek her out for all your delivery and guest needs – along with recommendations on the best waffles in the area (spoiler alert: the answer is her home kitchen). A Chicago Native, Tessa followed her love of swing dancing to St. Louis. Her passion for the community & arts extends beyond dance to karaoke, volunteering, trying new foods, and exploring the neighborhood with her faithful canine companion, Lanai. Looking for something fun to do in the area this weekend? Tessa's got you covered!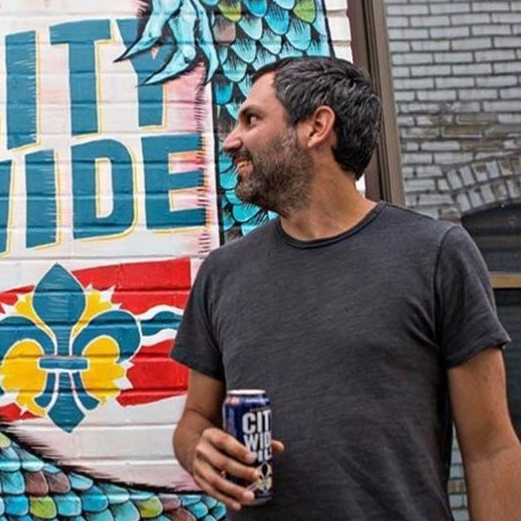 Jason Deem, Owner & Founder
Jason is the mastermind behind it all. Nebula and this team would not be here without his vision and defiant nature. His desire to do things outside the norm–like starting the first coworking space in St. Louis–has made Nebula a truly unique space and experience. His approachability and desire to help others has shaped this warm and welcoming community. Although he's usually running from project to project, Jason has been known to enjoy a Stag at The Whiskey Ring.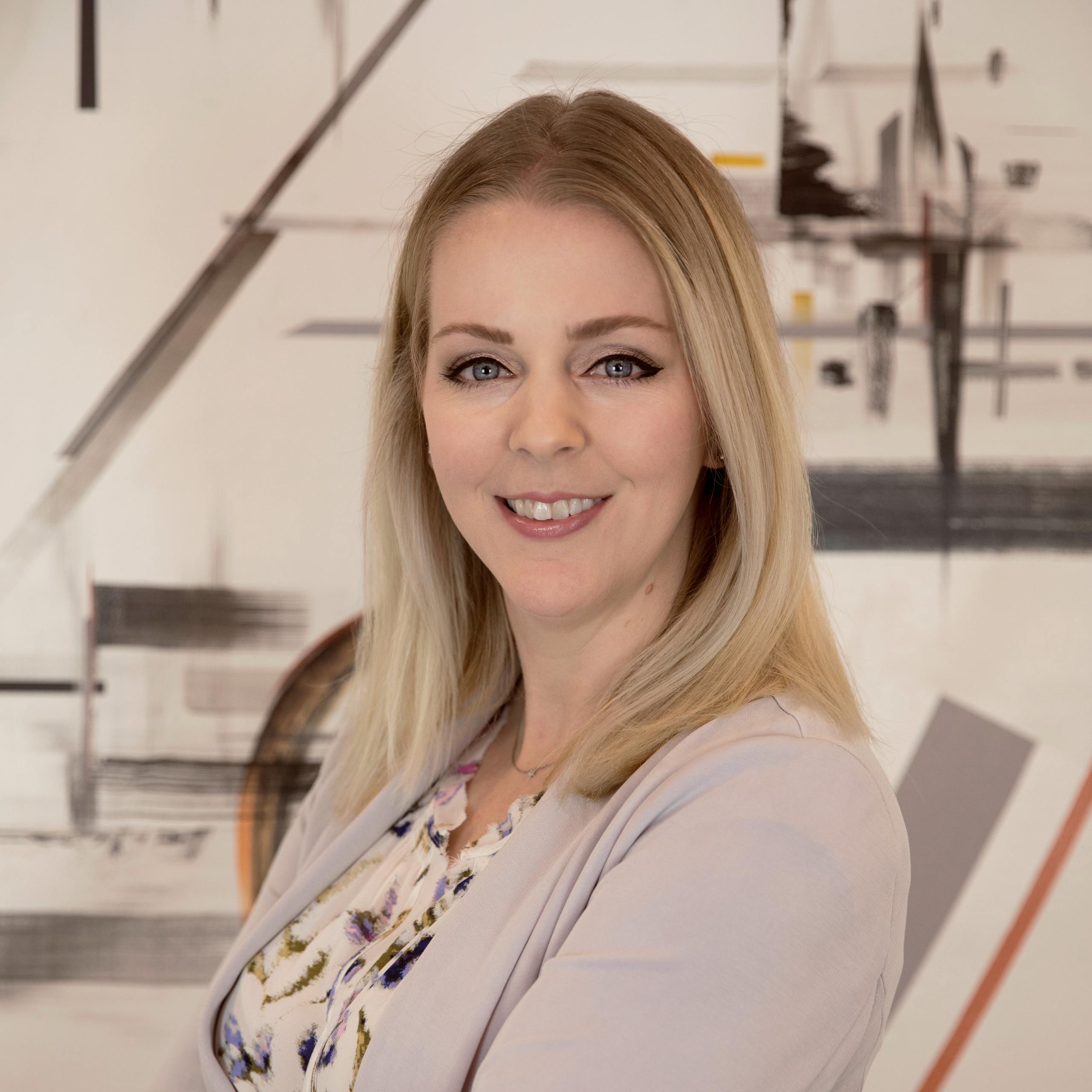 Emily Hood, Systems Specialist
Emily is the person to go to when you want to know how and why something works. Focused on dialing in Nebula's systems and processes, you may see her around the facility fiddling with access control systems, troubleshooting various procedures, or testing out new equipment. Involved in the strategic direction and oversight of the company, she helps keep the Nebula ship sailing on course. Outside of Nebula, she spends her time propagating too many house plants, collecting St. Louis ephemera, and artfully arranging bookcases – all of which are reflected in her office at South Side Spaces' Schoolhouse building.