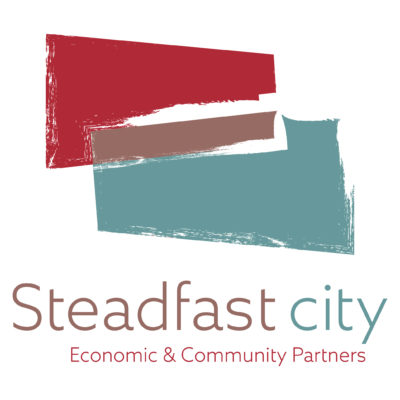 At Steadfast City Economic & Community Partners, we Develop Better—better communities and better ways to leverage our client's economic benefit. That means cutting through complexities related to site selection, real estate and business incentives, economic development, and not-for-profit strategy and business engagement. We examine every possibility and weigh each economic and social benefit to maximize opportunities for businesses, developers, communities and not-for-profit organizations. We help our clients expand, renovate, build, relocate, engage, attract investment and hire.
Steadfast City's Develop Better approach fosters thriving communities by:
1. For Businesses and Real Estate Developers: Performing site selection and securing economic incentives to locate and finance development projects and business expansion, with an added emphasis on projects that drive investment to economically disadvantaged areas, create jobs, ameliorate blight, and create a sustainable future.
2. Advising economic development corporations, cities, chambers of commerce, and state and local governments on how to best attract business investment and job creation.
3. Developing corporate business relationships and grant writing for not-for-profits.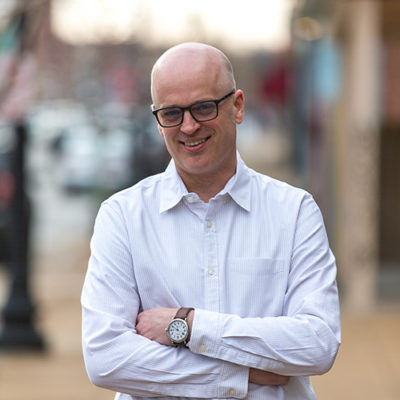 Doug Rasmussen
Doug Rasmussen is an economic development professional, entrepreneur, thought leader and transactional consultant with more than 20 years experience in the transportation/logistics, real estate, economic development and entertainment industries. Working with people from diverse backgrounds has given him the unique ability to navigate business and interpersonal issues and foresee long- and short-term trends and risks. In his own particular brand of hard-working expertise and steadfast commitment, Doug delivers maximum value to his clients.

As a specialist in the negotiation of business incentives and real estate development incentives, Doug assists companies, real estate developers and not-for-profit corporations in lowering their operating costs and securing gap financing for their capital projects. His expertise spans a broad range of development functions, such as: site selection, business and real estate incentives, business retention and expansion, economic and community development, and not-for-profit consulting.