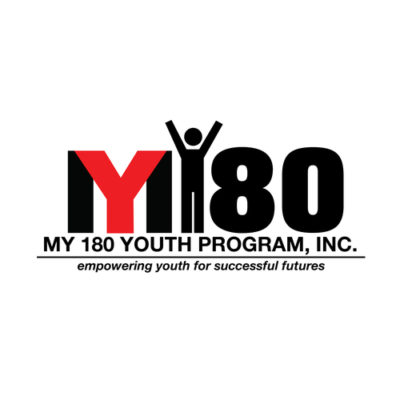 My 180 Youth Program, Inc.
Adolescence is a time of growth and discovery. According to the United States Census Bureau, adolescents made up 13% of the United States population in 2015, nearly 42 million youth ages 10-19. During adolescence, youth are discovering life goals and making plans for their future. As young people journey through their adolescent years they will be presented with choices both positive and negative. From abstaining from risky behavior to exploring college and career options, a mentor can provide support and encouragement. We believe that through mentoring we can establish support for youth empowering them to fulfill their dreams. We offer a relationship-centered approach to help young people 10 to 18 years of age achieve the needed experiences related to their social connections, safety, stability, mastery, and meaningful access to relevant resources that can contribute to their well-being.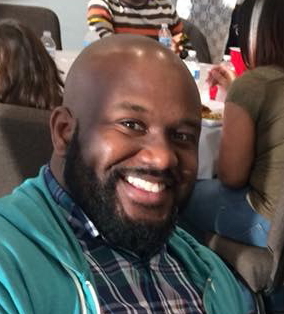 Roy Jefferson
Roy Jefferson is the Founder and Executive Director of My 180 Youth Program, Inc., a youth development organization. He is a youth services professional with 15 years of experience serving youth in various settings and is committed to serving his community. He graduated from Southeast Missouri State University with a Bachelor's of Science in Health Management. He has experience in program development, creating strategic partnerships, raising visibility, and awareness.