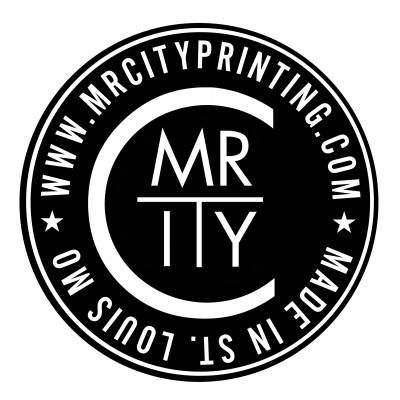 Mr. City Printing
Mr City Printing is the creation of a transportation engineer / artist.
Our shop is an independent printing studio in St. Louis, MO where since
2011 we have been mapping the world one city at a time.  A combination of
infrastructure + art to create something out of the ordinary from a
familiar place.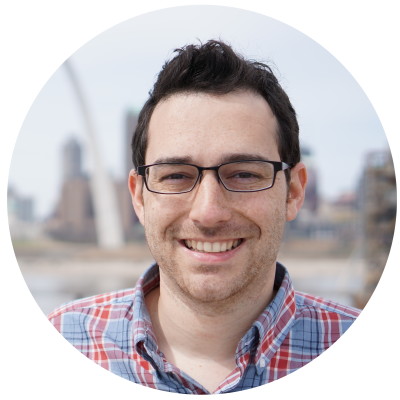 Tony Frankenberg
Owner | Artist