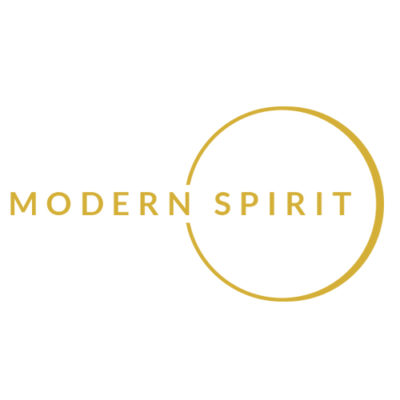 Modern Spirit
Workplace Wellbeing // Pop Up Yoga + Meditation // Retreats
Modern Spirit has taken shape organically over the years through dedicated teachers offering opportunities to practice mindfulness, not just in studios, but also in museums, galleries, rooftops, workplaces, co-working spaces, green spaces + sacred spaces. Be it through the 
Workplace Wellbeing program
, or the 
Pop-Up Yoga + Meditation Schedule
, Modern Spirit is transforming public spaces across the city into sanctuaries; promoting mindfulness, new perspectives + deeper connections.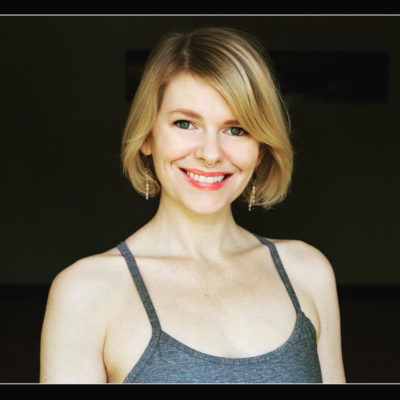 Constance Steinkamp
Constance has been teaching self-empowerment through the tools of yoga and meditation since 2012, and dedicated to her own practice for nearly half of her life.

She believes yoga improves the lives of individuals and therefore improves communities. "We are a community of creative teachers and students pushing the boundaries of how you can feel. Our Empowered Yoga Flows are fun + challenging, without sacrificing the peacefulness of yoga."