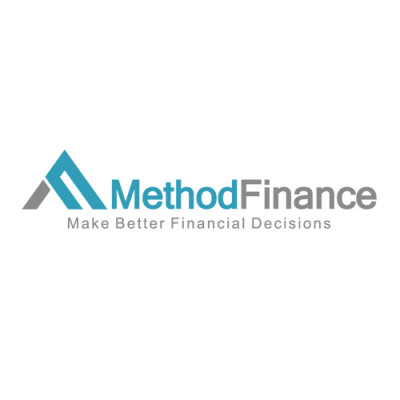 Our independence frees us to provide objective guidance tailored specifically to your needs.
No matter your level of investment, we can help you implement a comprehensive strategy to grow your wealth, protect your assets, and work steadily toward your financial goals.
With Method, you'll get personalized financial expertise that you can understand, even if you aren't a financial expert.
That means no more wondering who's doing what with your money. And when you do have questions, you can talk to someone you know and trust.
There isn't one "best" way to manage money, but there is an approach that's best for you—and no advisor will know what it is unless they know your situation first.
That's why our process begins with you. We'll take the time to talk through your hopes and concerns, and then apply our methods to meet your goals. This not only gives you better results, but also builds the trust you need to come to us when new problems and opportunities arise.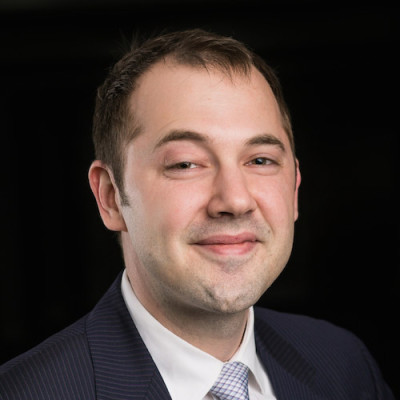 Matt Lambdin
During a nine-year career on Wall Street, including time at Goldman Sachs and Barclays Capital, Matt Lambdin, CFA never lost sight of his belief that money should enable life's pursuits, not become life's pursuit.

Now, as Founder and Managing Director of Method Finance, Matt works every day to help his clients build their wealth and maintain overall financial strategies that make sense for their lives.