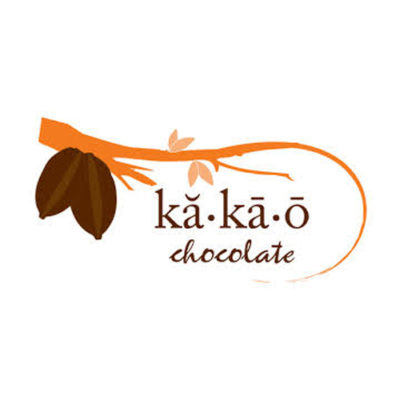 Kakao Chocolate
Brian Pelletier is the owner and chief chocolatier of Kakao Chocolate. The first 20 years of his career were spent toiling in the corporate world of business marketing, and it wasn't until 2008 that he found his true passion – making people happy with delicious chocolate confections.
What started in a windowless basement has grown to three stores, 25 employees, and numerous local and national awards for "the best chocolate in St. Louis."
Kakao Chocolate uses only the finest all-natural ingredients, with no artificial flavors, colors, preservatives or sweeteners. We hand-dip our confections in small batches in our St. Louis shops – the extra time and care we give to this process produces a higher quality you'll notice with your first bite.