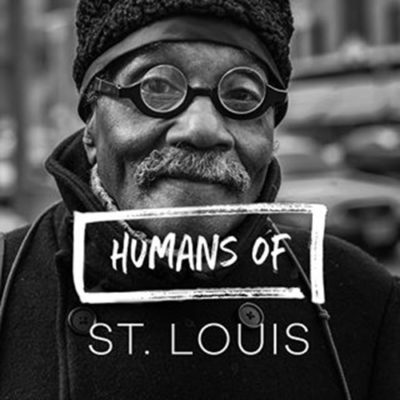 Humans of St. Louis
Humans of St. Louis (HOSTL) is a 501(c)(3) nonprofit that shares first-person stories and photographic portraits, featuring people and places throughout St. Louis.
HOSTL gives over 96,000 Facebook and 25,000 Instagram followers an intimate look into the lives and struggles of the people of St. Louis, one photo and story at a time. It is the second most popular "Humans of" site in the U.S. after Humans of New York.
Stories highlight areas of economic growth, philanthropy, and small businesses. They also address race, racial equity, gender equality, LGBTQ rights, community, family, youth, aging, health, disease, education, discrimination, homelessness, poverty, cultural awareness, and more. The project is intentionally grounded in social work, public health, and documentary photography.