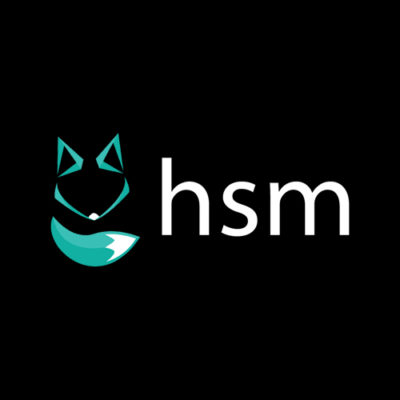 Hide and Seek Media
Who we are
We're a creative team of marketers and entrepreneurs based in Boston. When we're not innovating the web we're travelers, artists, friends, photographers, musicians, and craft beer geeks. Our energetic, persistent work ethic knows no bounds and we strive to produce meaningful, measurable results for our customers.
What we're about
We work closely with our customers to develop and improve their digital marketing efforts from the ground up. This includes branding, web hosting, digital strategy development, website design, SEO, lead generation, digital advertising, and more.
Why we do it
That's easy. Our goal is to work with great organizations that promote quality products and services that help enrich people's lives. We understand the web and know where it's heading. Our solutions help ensure that our customers are proactive in their marketing efforts and are prepared for whatever tomorrow's digital world has in store.