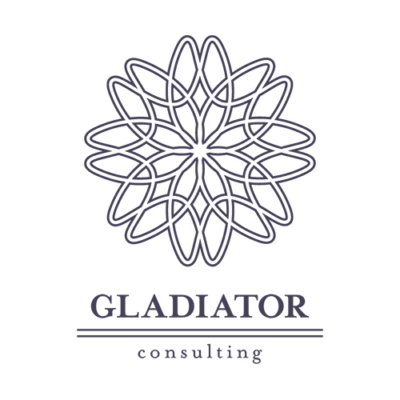 Gladiator Consulting partners with nonprofit organizations to embrace an abundance mindset.  We believe in an abundance of time, opportunity, talent and resources for each of our clients and those they serve.  We acknowledge a troublesome gap between available resources and how they are used/shared. We are compelled to find clarity around how our client's mission and programs fit into the larger nonprofit ecosystem and we work internally, externally and collaboratively to serve the broader community. 
Since 2015, Gladiator Consulting has partnered with over 30 nonprofit organizations to reimagine planning, strategy, fund development and communications. The majority of our clients serve children, low-to-moderate income families, distressed communities and those impacted by inequitable policy. We seek to partner with organizations who share our desire to create equity throughout our region. We have created and supported implementation of strategies that build strong organizational culture with shared priorities.  Our approach to organizational culture and team building creates a shared mindset of abundance and collaboration across work teams, organizations and systems. We understand the interconnected nature of fund development, communications and advocacy and work alongside our clients help them transcend mission to achieve vision.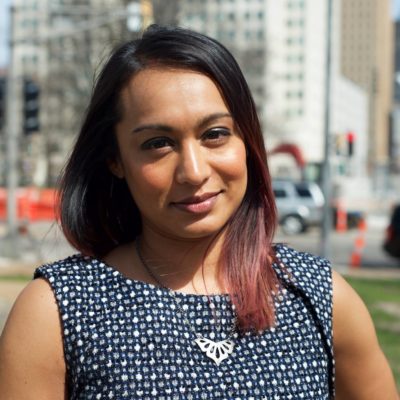 Rachel D'Souza-Siebert
Rachel D'Souza-Siebert, MPPA is at her best when she's starting, fixing, or leading. In 2008, Rachel left for-profit retail leadership for the nonprofit sector. She started her nonprofit career with Habitat for Humanity Saint Louis and enhanced her skillset as the founding Director of Development at St. Louis Language Immersion Schools. Rachel's ability to cultivate relationships, earn trust and drive results contributed to her success in her former roles. Rachel is a passionate advocate for collaboration, racial equity and community/movement-centered fundraising.

Rachel earned her BA with honors from Loyola University Chicago and then went on to complete a Masters' Degree in Public Policy Administration and Graduate Certificate in Nonprofit Management and Leadership from the University of Missouri - St. Louis. In 2012, the Association of Fundraising Professionals honored Rachel with their inaugural Outstanding Young Professional Award. She is also proud alumna of FOCUS Leadership St. Louis Class 38.Committed to community, Rachel volunteers with organizations such as Family Forward, American Heart Association and the Pierre Laclede Society Steering Committee at University of Missouri St. Louis. Rachel lives in the Shaw neighborhood with her husband, two young children (who always keep her on her toes!) and a Westie named Mowgli.