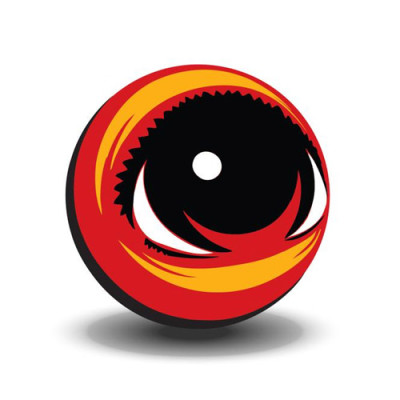 EYEZ Brand
A stencil artist known for his Signature EYE, whimsical, raw, and brightly-colored stenciled characters can be seen on and off the street. Some locations include his Luchador room at Hotel Des Arts in San Francisco, his massive wall tribute to Keith Hairing at Art Basel in Miami, the 700,000 aluminum bottles of Mountain Dew with emblazoned with his original design, and recently in Melbourne, Australia, Peat Wollaeger's art is everywhere.
For Purchase of EYEZ original Art, Clothing, Prints & more Visit EYEZbrand.com
[vimeo 28946738]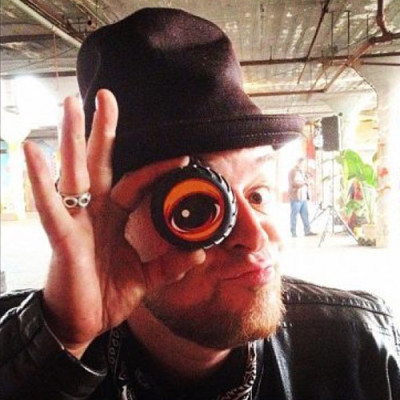 Peat Wollaeger
A stenSOUL artist known globally for colorful stencil portraits, large scale murals and his signature EYEZ waking up in-animate objects on the Street.

The the EYEZ are the window to your SOUL...Open Yours!