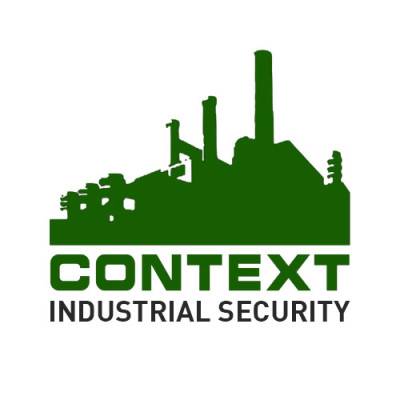 Context Industrial Security
Context Industrial Security is a niche consulting engineering firm that specializes in the cyber security of industrial control systems, and specifically those control systems that maintain the safe and reliable production of electric power.
Context is different from information security firms, we strive to present cyber security vulnerabilities in the context of the industrial process. Many security firms will provide a list of vulnerabilities and rankings that require interpretation, Context provides that interpretation based on understanding, discussion, and engineering knowledge.  Context also designs security solutions and implements products in the context of a process organization, not an IT organization, seeking to leverage the existing work processes already in use at industrial sites.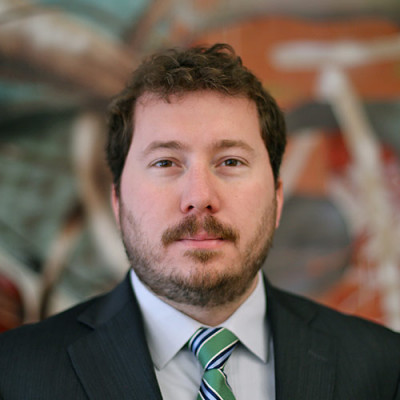 Michael Toecker
Michael Toecker is a Professional Engineer in Missouri, and a graduate of the Missouri University of Science and Technology's accredited Computer Engineering program. He has worked for a Top 5 Power Engineering firm, focusing on cyber security and compliance for utilities and power entities all over North America. He has also worked for a wholesale/retail generation company focused on the compliance and security of generating facilities in Texas and Maine. Most recently, Toecker worked for premier industrial cyber security consulting firm Digital Bond conducting research and engaging critical infrastructure clients on control system security projects, nationally and internationally.