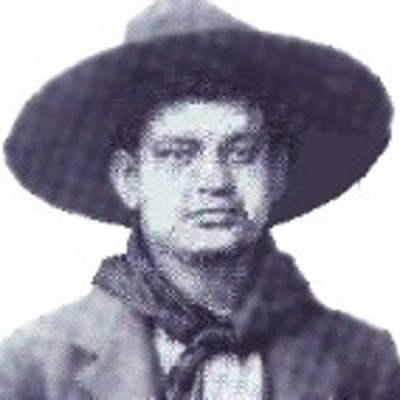 CHEROKEEBILL CRYPTO
Cryptocurrency is considered to be the Wild Wild West of the financial world filled with hackers, scammers and uncertainties, although filled with this it is also filled with opportunities which Cherokeebillcrypto can help you to obtain from a technical perspective.
These services are NOT FINANCIAL ADVICE but rather technical consulting on how blockchain and digital assets which include cryptocurrencies can be researched, tracked, maneuvered about and safely stored! After consultation with Cherokeebillcrypto you will know the tools and informational resources you'll need to not only do basic trades on Coinbase like everyone else but also advanced defi trading and networking that only a small subsection of the already small yet growing cryptocurrency space even understands.
CHEROKEEBILL CRYPTO
These services are blockchain technology consulting not financial advise.