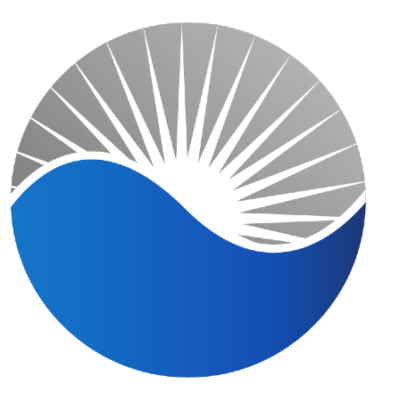 I am a freelance pool and landscape designer. We design pools and landscapes for clients all over the US, including people such as Adam Levine, Anthony Anderson, Angelina Jolie, NFL players, NHL players and my kid's favorite celeb design – Phil Swift.
We also design pools for everyday folks like you and I. All of our work is done using 3D design software and drones to create amazing, true to life renderings and videos for our clients – who are pool builders, architects and homeowners. We recently placed 4th in a national pool and landscape design competition.
We also work with a number of local builders, so if anyone needs a pool in the St. Louis area – drop us a line.