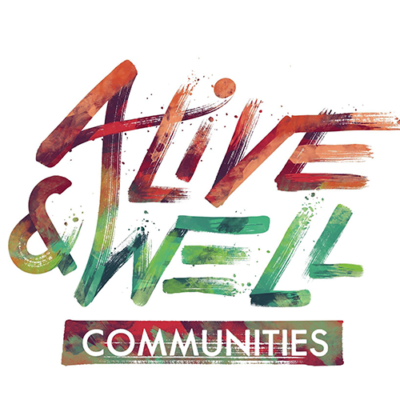 Alive & Well Communities
Alive and Well Communities recognize the impact of toxic stress and trauma on the health and well-being of our communities. Our communities are working to ask new questions, build common understanding, and create pathways to healing. While trauma does not discriminate and impacts all communities, our work centers the impact of the trauma of discrimination, which science increasingly shows has devastating health impacts. With all of this knowledge, we seek to build the will to change and to activate communities to heal.
Who we are
Alive and Well Communities is a nonprofit organization, based in Missouri, focused on activating communities in Missouri, Kansas and Illinois to address the trauma experienced by their residents. We are dedicated to shifting cultures and systems and helping people develop pathways to healing, well-being and equity.